All Season (2)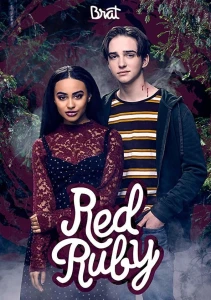 Know what this is about? Be the first one to add a plot.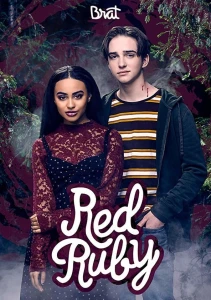 A group of missing students returns decades later... with a taste for blood.
Cast & Crew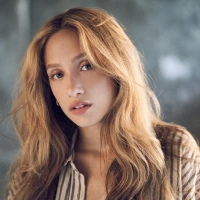 Noa Drake
as Amber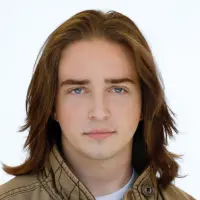 Michael Campion
as Theo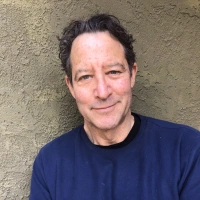 Richard Neil
as Kirk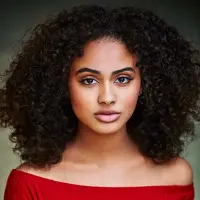 Daniella Perkins
as Ruby
Paul Thomas Arnold
as Junior
Alex Lange
as Charlie
Colleen McDonnell
as Maya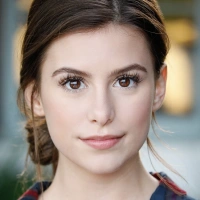 Madisyn Shipman
as Flora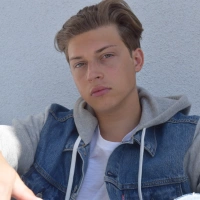 Ricky Garcia
as Ian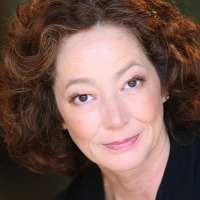 Suzan Crowley
as Claudia
About
Decades ago, a group of Millwood students were presumed dead after a collapse in the cave they were exploring. Years later, they show up in town, having not aged a day--and with a taste for blood.