All Season (2)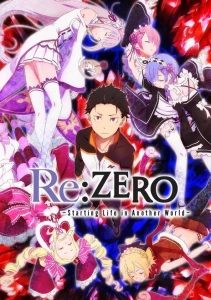 Natsuki Subaru, an ordinary high school student, is on his way home from the convenience store when he finds himself transported to another world. As he's lost and confused in a new world where he doesn't even know left from right, the only person to reach out to him was a beautiful girl with silver hair. Determined to repay her somehow for saving him from his own despair, Subaru agrees to help the girl find something she's looking for.
Cast & Crew
Yûsuke Kobayashi
as Subaru Natsuki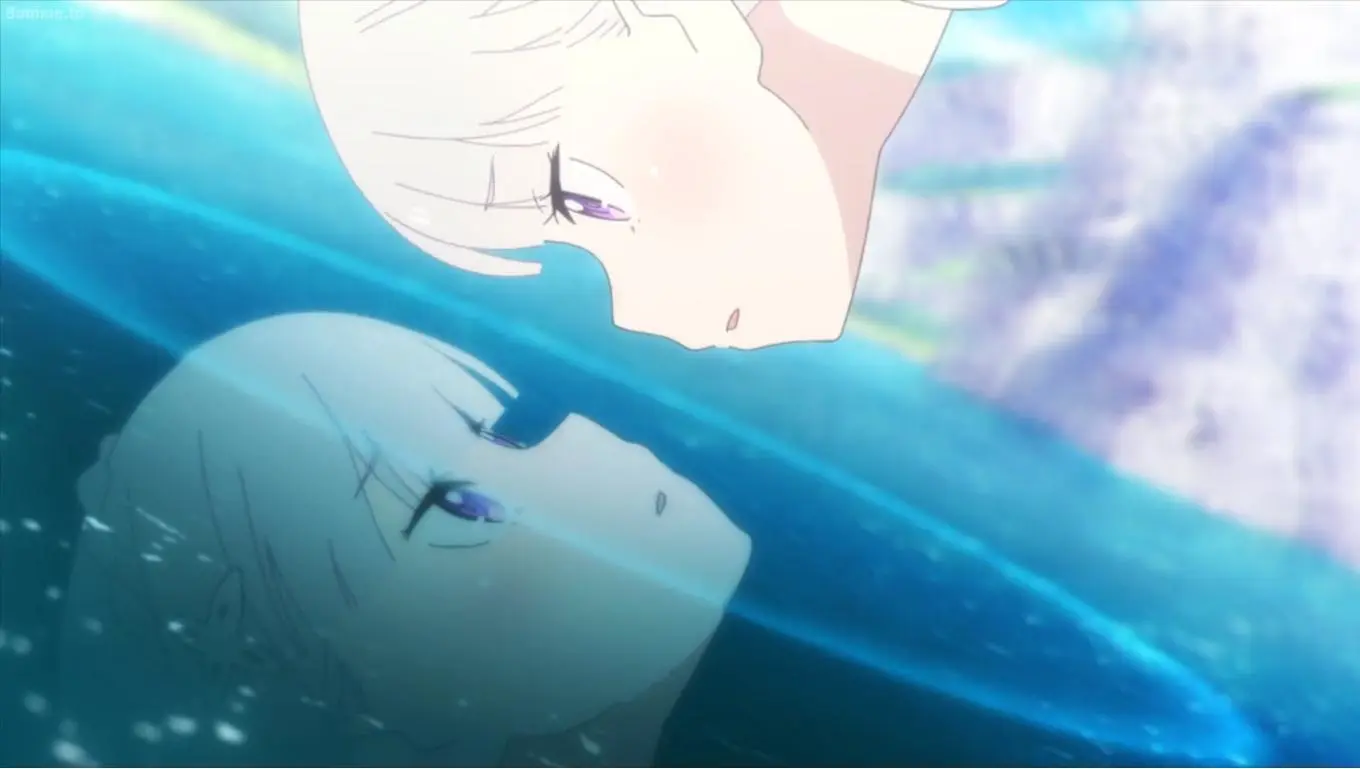 Rie Takahashi
as Emilia
Sean Chiplock
as Subaru Natsuki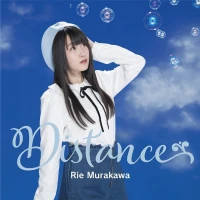 Rie Murakawa
as Ram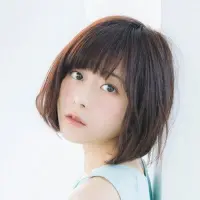 Inori Minase
as Rem
Takehito Koyasu
as Roswaal L Mathers
Yumi Uchiyama
as Puck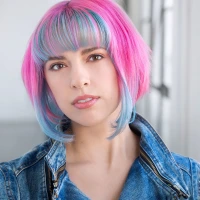 Kayli Mills
as Emilia
Satomi Arai
as Beatrice
Brianna Knickerbocker
as Rem
About
Suddenly, high school student Subaru Natsuki has been summoned to another world on the way back from the convenience store. With the biggest crisis of his life being summoned to another world, and with no sign of the one who summoned him, things become even worse when he is attacked. But when he is saved by a mysterious, silver-haired girl with a fairy cat, Subaru cooperates with her to return the favor. When they finally manage to get a clue, Subaru and the girl are attacked and killed by someone. Subaru then awakens in the place he was summoned and notices he gained the ability "Returns by Death" and has become a helpless boy that only has the ability to rewind time by dying. Beyond the despair, can he save the girl from the fate of death?