All Season (2)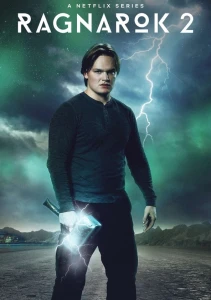 Know what this is about? Be the first one to add a plot.
In a Norwegian town poisoned by pollution and rattled by melting glaciers, the End Times feel all too real. It'll take a legend to battle an old evil.
Cast & Crew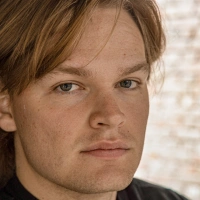 David Stakston
as Magne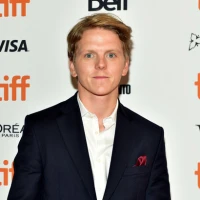 Jonas Strand Gravli
as Laurits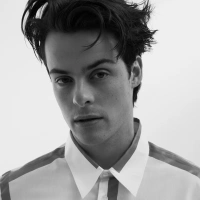 Herman Tømmeraas
as Fjor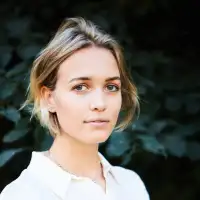 Theresa Frostad Eggesbø
as Saxa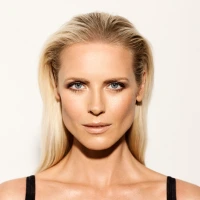 Synnøve Macody Lund
as Ran
Henriette Steenstrup
as Turid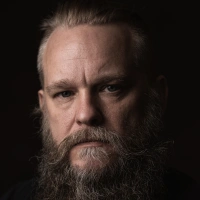 Jeppe Beck Laursen
as Radio Host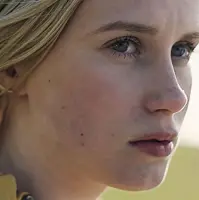 Emma Bones
as Gry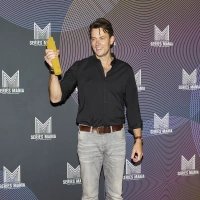 Gísli Örn Garðarsson
as Vidar
Tani Dibasey
as Oscar
About
In the small fictional town of Edda, youths coming of age are forced to respond to climate changes. The ice caps are melting at an unanticipated rate; people go through long periods of drought; the winters are too warm; people experience extreme cold snaps more and more frequently--in all ways, extreme weather conditions. The world is changing, and some might claim that we're heading towards a new Ragnarok. Unless someone intervenes in time.
Taglines:
This is where it all begins.