Cast & Crew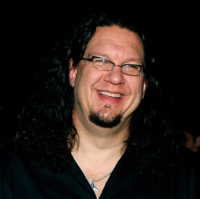 Penn Jillette
as Self - Host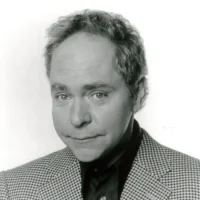 Teller
as Self - Host
Shera Pollins
as 4 episodes, 2004
Michael Goudeau
as Doctor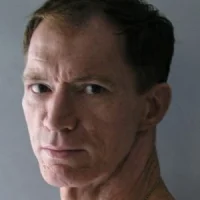 Gene Hatcher
as Naked Man
Joline Jaffe
as 3 episodes, 2004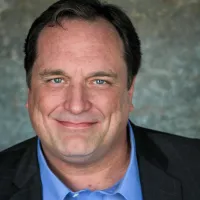 Jackamoe Buzzell
as Naked Person
Bruce Kimmel
as Dr. Learly
Tim Sabourn
as Fake Director
CJ
as Asshole #1
About
Using a combination of set ups, descriptions, rants and film of practitioners, Penn & Teller show the bullshit that's everywhere. The initial show covers mediums or Talkers to the Dead. Penn Jillette explains in the first program that while calling someone a liar or a con man is actionable, "bullshit" is safe. Each show has a topic such as Mediums, Feng Shui, Medical devices or Penis Enlargement. Using humor and experts, they debunk the bullshit.
Taglines:
They can smell it from miles away!
Magic's an illusion. This Bullshit is for real!