All Season (2)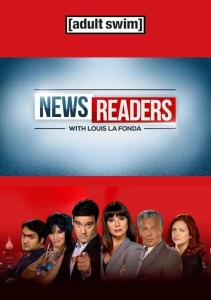 Know what this is about? Be the first one to add a plot.
Cast & Crew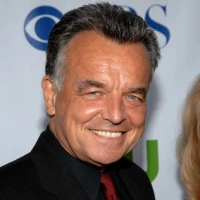 Ray Wise
as Skip Reming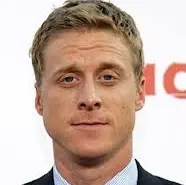 Alan Tudyk
as Reagan Biscayne
Kumail Nanjiani
as Amir Larussa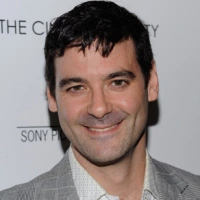 Mather Zickel
as Louis La Fonda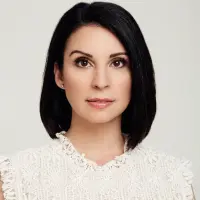 Beth Dover
as Sadee Deenus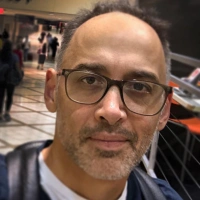 David Wain
as Jim Davidson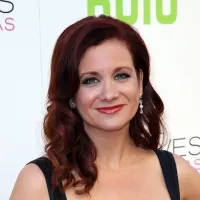 Dannah Feinglass Phirman
as Narge Hemingway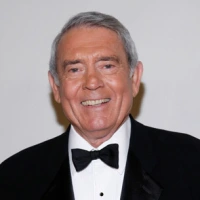 Dan Rather
as Self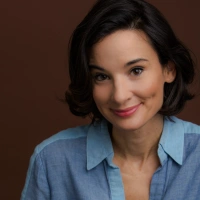 Alison Becker
as Xandra Dent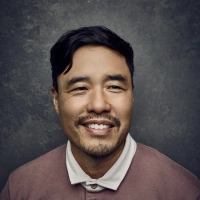 Randall Park
as Clavis Kim
About
From the team behind Adult Swim's Emmy Award®-winning comedy, Childrens Hospital, Newsreaders is an absurd take on the television news magazine format, a show that goes behind the stories nobody else thinks are stories-because they're not.