All Season (2)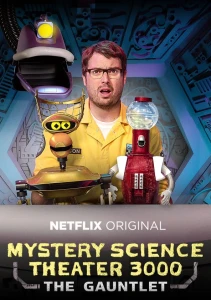 Know what this is about? Be the first one to add a plot.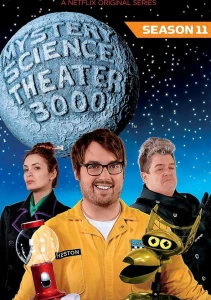 Kinga Forrester continues the B-movie watching experiments on new test subjects.
Cast & Crew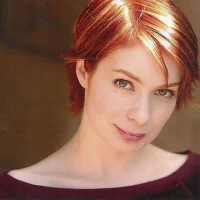 Felicia Day
as Kinga Forrester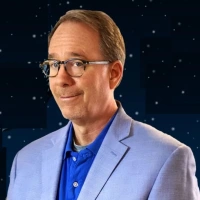 Joel Hodgson
as Ardy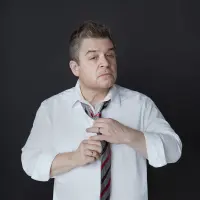 Patton Oswalt
as Max (TV's Son of TV's Frank)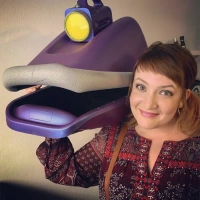 Rebecca Hanson
as Synthia
Jonah Ray
as Jonah Heston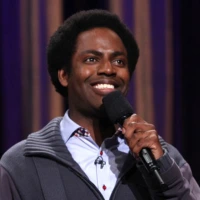 Baron Vaughn
as Tom Servo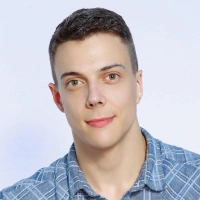 Hampton Yount
as Crow T. Robot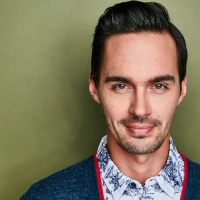 Tim Ryder
as Bonehead #1
Zach Thompson
as Bonehead #2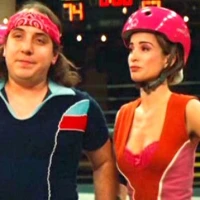 Har Mar Superstar
as Skeleton Crew Bandleader
About
Set in the not-too-distant future, a Gizmonic Institute employee is lured to the dark side of the moon by third-generation mad scientist Kinga Forrester and her flunky, Max. He is sat in front of cheesy movies with his robot buddies and forced to tortuously watch bad movies in their entirety as these mad scientists study the effects on his mind.