All Season (3)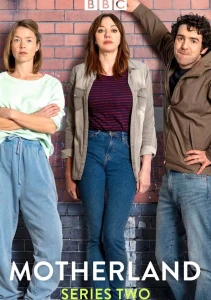 Know what this is about? Be the first one to add a plot.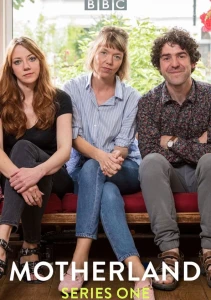 A group of less-than-perfect parents reveal the chaotic, crazy and hyper-competitive sides of middle-class motherhood while doing their best to keep up and stay the course.
Cast & Crew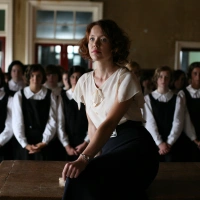 Anna Maxwell Martin
as Julia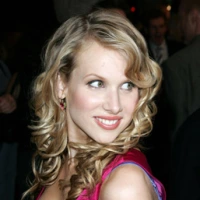 Lucy Punch
as Amanda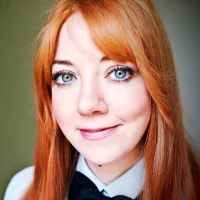 Diane Morgan
as Liz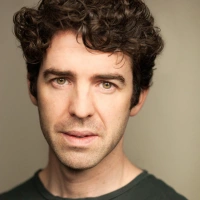 Paul Ready
as Kevin
Philippa Dunne
as Anne
Ellie Haddington
as Marion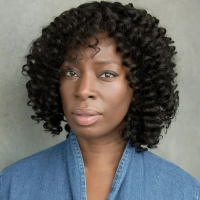 Tanya Moodie
as Meg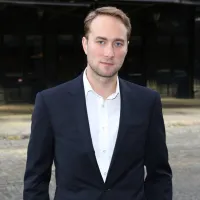 Oliver Chris
as Paul
Jackie Clune
as Mrs. Lamb
Terry Mynott
as Johnny
About
Meet the Alpha Mums, headed by Amanda, very much the queen bee. Everything is organised and sparkling clean; even the kitchen corkboard is a statement of success. At the other end of the spectrum, meet Liz, who is totally chaotic and feels that the kids should enjoy free expression: if they want to do kamikaze jumps off the sofa, she drags a mattress round for safety. Somewhere between Amanda and Liz is Julia. She is organised; as a successful event-organiser, she must be. But when her mother Marion declares that she will no longer be the free childminder and school-run taxi, Julia's organisation skills are taxed and nowhere near the level of the Alpha Mums. Also in the mix is Kevin, the stay-at-home dad who, rather than fighing against it, embraces it with gusto--much to the other mums' irritation.