Moral Orel Trailer & Clips
All Season (3)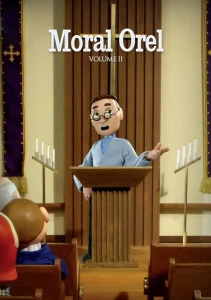 Know what this is about? Be the first one to add a plot.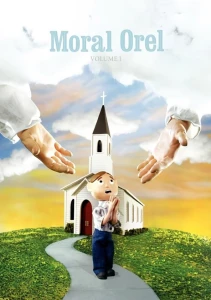 Know what this is about? Be the first one to add a plot.
Cast & Crew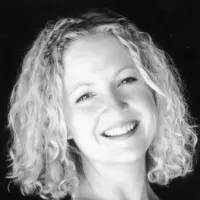 Carolyn Lawrence
As Orel Puppington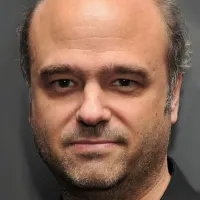 Scott Adsit
As Clay Puppington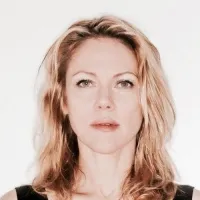 Britta Phillips
As Bloberta Puppington
Tigger Stamatopoulos
As Shapey Puppington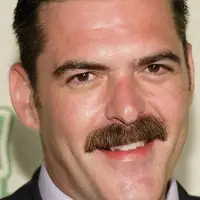 Jay Johnston
As Coach Stopframe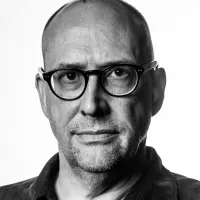 William Salyers
As Reverend Putty
Dino Stamatopoulos
As Billy Figurelli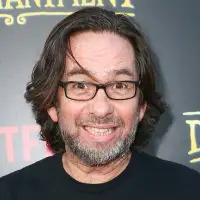 David Herman
As Officer Papermouth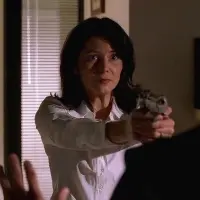 K.K. Dodds
As Kim Latchkey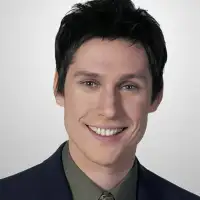 Jeff Bryan Davis
As Busy Dad Toss-o-Matic
About
Moral Orel is released in 2005 and the latest season 3 of Moral Orel is released in 2008. Watch Moral Orel all seasons full episodes online - the English Animation TV series from United States. Moral Orel is directed by Chris McKay,Dino Stamatopoulos,Scott Adsit,Jay Johnston and created by Dino Stamatopoulos with Carolyn Lawrence and Scott Adsit. Moral Orel is available online on HBO Max and HBO Max Amazon Channel.
Orel Puppington is an optimistic, well-intentioned, and devoutly religious 11-year-old whose Christian devotion, enthusiastic church attendance, and general naiveté leads him to grossly misinterpret Bible lessons, often with morbid and ghastly consequences. In doing so, he unintentionally exposes the hypocrisy and duplicity of his family (particularly his father Clay), the members of his community, and ultimately, organized religion itself. Set in the fictional American state of Statesoda, which is located in the middle of the lower 48 states, "Moral Orel" has a stop-motion animation style similar to "Davey & Goliath", and appears to parody the religious undertones of the latter show. However, creator Dino Stamatopoulos intended for the show to be more of a parody of whole 1950's sitcoms such as "Leave It To Beaver" and "Father Knows Best".
Taglines:
He just wants to do good.