All Season (2)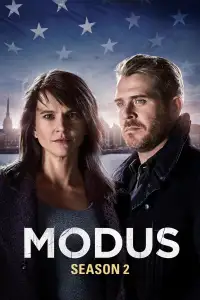 Know what this is about? Be the first one to add a plot.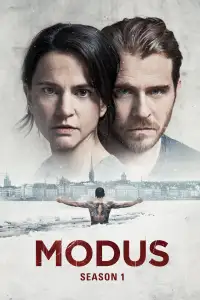 Know what this is about? Be the first one to add a plot.
Cast & Crew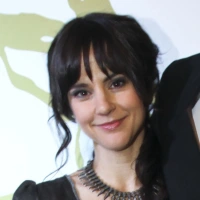 Melinda Kinnaman
As Inger Johanne Vik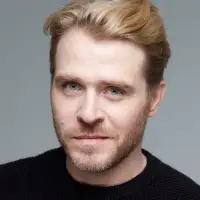 Henrik Norlén
As Ingvar Nyman
Esmeralda Struwe
As Stina Vik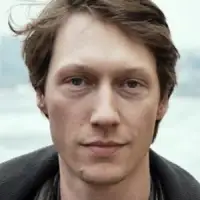 Simon J. Berger
As Isak Aronson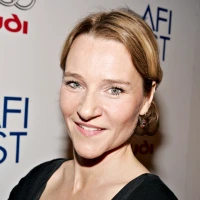 Annika Hallin
As Hedvig Nyström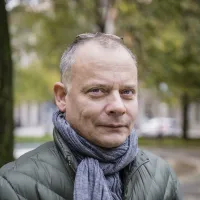 Gerhard Hoberstorfer
As Bo Sundberg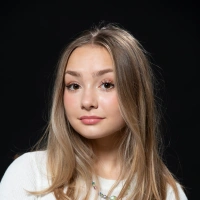 Lily Wahlsteen
As Linnea Vik
Greg Wise
As Warren Schifford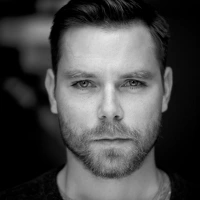 Marek Oravec
As Richard Forrester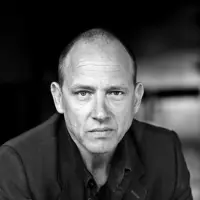 Samuel Fröler
As Torbjörn Skoglund
About
Modus is released in 2015 and the latest season 2 of Modus is released in 2017. Watch Modus all seasons full episodes online - the Swedish Crime TV series from Sweden. Modus is directed by Lisa Siwe,Mani Maserrat-Agah,Håkan Lindhé and created by Mai Brostrøm with Melinda Kinnaman and Henrik Norlén. Modus is available online on PBS Masterpiece Amazon Channel and Apple iTunes.
During a snowy Christmas season in Sweden, psychologist and profiler Inger Johanne Vik and her autistic daughter both get drawn into the investigation of a number of disturbing deaths, through which she meets detective Ingvar Nyman of "Rikskrim", a Swedish national police force. Nyman is dispatched to Uppsala to investigate the shocking Christmas Eve murder of Bishop Elisabeth Lindgren. In Stockholm, bodies keep turning up, though the causes of death vary. But before long, Inger Johanne notices a pattern. MODUS is a thrilling story that raises questions about religion, human rights, and the very nature of love itself. It goes beyond conventional crime and peppers the story with red-hot political issues and the criticism of intolerance.