All Season (2)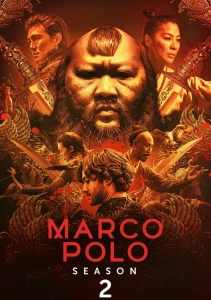 Know what this is about? Be the first one to add a plot.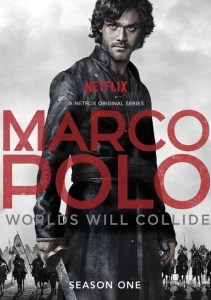 Marco travels the Silk Road to the imperial city of Kublai Khan, and begins learning the ways of Chinese culture, politics and war.
About
In a world replete with greed, betrayal, sexual intrigue and rivalry, "Marco Polo" is based on the famed explorer's adventures in Kublai Khan's court in 13th century Mongolia.
Taglines:
Worlds will collide (Season 1)
War from within (Season 2)