Cast & Crew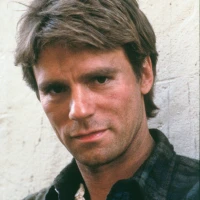 Richard Dean Anderson
as MacGyver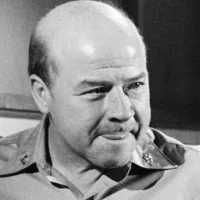 Dana Elcar
as Pete Thornton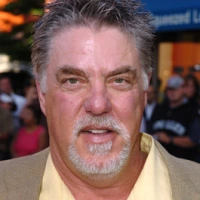 Bruce McGill
as Jack Dalton
Robin Mossley
as Wilt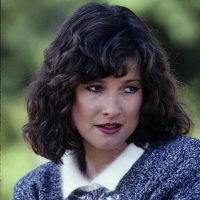 Elyssa Davalos
as Nikki Carpenter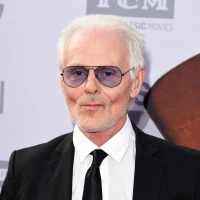 Michael Des Barres
as Murdoc
Susan Chapple
as Helen Wilson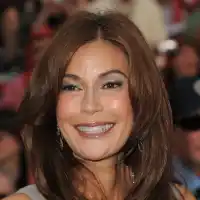 Teri Hatcher
as Penny Parker
Kevin Hayes
as Newscaster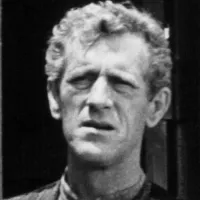 John Anderson
as Harry Jackson
About
MacGyver is the anti-Bond. He doesn't drink or womanize; and never, ever shoots guns to win battles. He does however - like 007 up against impossible odds - always win: even if in the process it involves being curb-stomped, blown-up, knifed, shot, or sprayed with insecticides.
Taglines:
His mind is the ultimate weapon.
For him, saving the day is all in a day's work.
The right man when things go wrong.More
He acts fast and thinks faster.
Braver than most. Smarter than the rest.
The most dangerous arts and crafts man on television
Part boy-scout. Part genius. All hero.
Always prepared for adventure.