All Season (2)
Know what this is about? Be the first one to add a plot.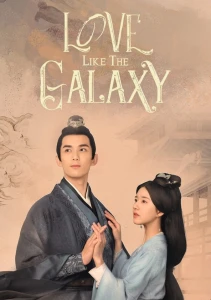 Know what this is about? Be the first one to add a plot.
Cast & Crew
Zhuocheng Wang
as Crown Prince Yuan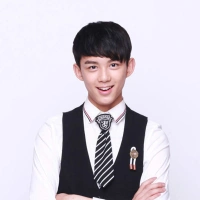 Lei Wu
as Ling Bu Yi
Zhao Lusi
as Cheng Shao Shang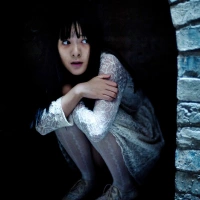 Jiao Xu
as 3rd lady of Cheng family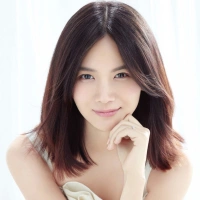 Xiwen Cao
as Consort Yue (Yue Heng)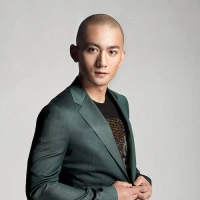 Tianyang Zhang
as Cheng Shi's youngest brother
Li Zeng
as Chen Shaoshang's mother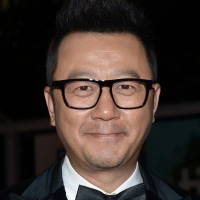 Tao Guo
as Chen Shaoshang's father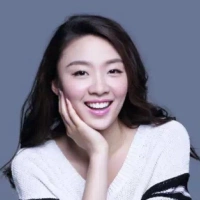 Yue Zhang
as Wan Qiqi, 13th lady of Wan family. Close friend of Chen Shaoshang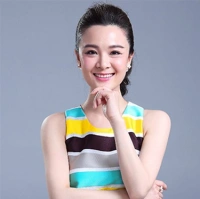 Si-si Chen
as Cheng Shaoshang's 2nd aunt
About
The story revolves around Cheng Shao Shang (Zhao Lusi), who was left behind by her parents when they went to war, and was raised by her scheming aunt. In order to shield herself from the constant abuse and mistreatment, she honed herself to be extra diligent. The plot starts with the return of Shao Shang's parents. At first, she hopes that her life will improve after reuniting with them. However, years of estrangement have made it difficult for them to become family. As she lacked love her whole life, Cheng Shao Shang is both pragmatic and insecure when it comes to opening up her feelings to others. She soon meets the emperor's adopted son, Ling Bu Yi (Wu Lei), whom she views as a cold and ruthless person in the beginning. However, that notion changes as she continually finds herself involved with him. Through her interactions with Ling Bu Yi, she unintentionally becomes involved in the mystery surrounding his family and his identity.