Cast & Crew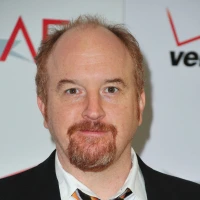 Louis C.K.
as Louie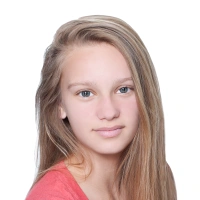 Hadley Delany
as Lilly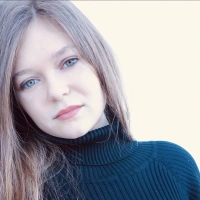 Ursula Parker
as Jane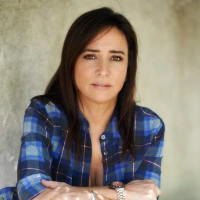 Pamela Adlon
as Pamela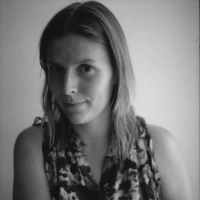 Deanna Mustard
as Agnes - Phone Operator
Steve Fabricant
as Outside Steve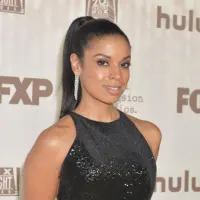 Susan Kelechi Watson
as Janet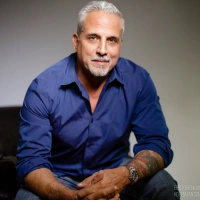 Nick Di Paolo
as Nick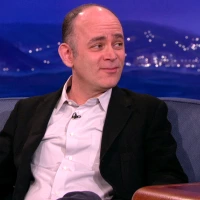 Todd Barry
as Todd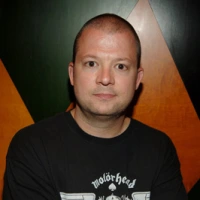 Jim Norton
as Jim
About
Louie is a stand-up comedian and divorced father of two girls. This series follows him through his everyday life, as he meets various characters, struggles with his love life and pursues humor.
Taglines:
Misery loves comedy. (season 3)