All Season (3)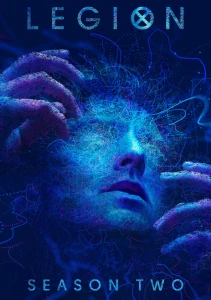 With David and Oliver missing and Farouk on the loose, the team forms an unlikely alliance with their former enemy Clark and his well-funded government is on a new path to attaining infinite and world-ending power.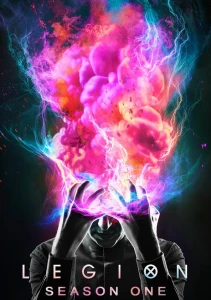 The first season of the American cable television series Legion is based on the Marvel Comics character David Haller / Legion, a mutant diagnosed with schizophrenia at a young age, who learns that his illness may actually be abilities. The season is connected to the X-Men film series, and was produced by FX Productions in association with Marvel Television. Noah Hawley served as showrunner.
Cast & Crew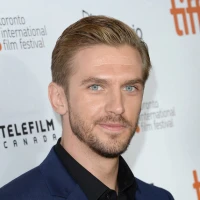 Dan Stevens
as David Haller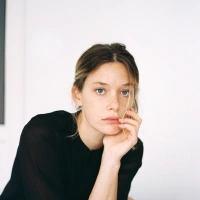 Rachel Keller
as Syd Barrett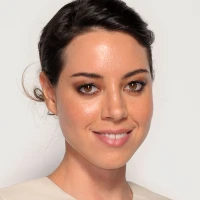 Aubrey Plaza
as Lenny Busker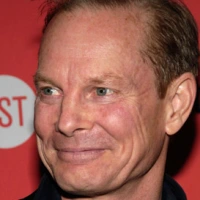 Bill Irwin
as Cary Loudermilk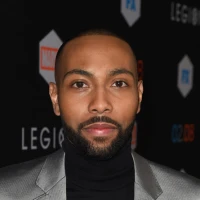 Jeremie Harris
as Ptonomy Wallace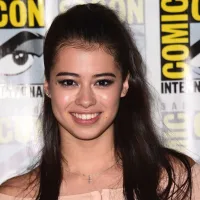 Amber Midthunder
as Kerry Loudermilk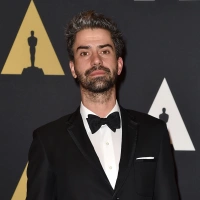 Hamish Linklater
as Clark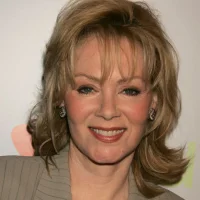 Jean Smart
as Dr. Melanie Bird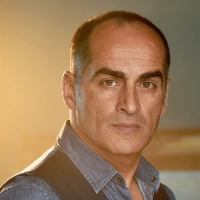 Navid Negahban
as Amahl Farouk
Jemaine Clement
as Oliver Bird
About
Legion, based on the Marvel Comics by Chris Claremont and Bill Sienkiewicz, is the story of David Haller (Dan Stevens), a troubled young man who may be more than human. Diagnosed as schizophrenic as a child, David has been in and out of psychiatric hospitals for years. Now in his early 20's and free once again, David loses himself in the rhythm of the structured regimen of daily life: breakfast, lunch, dinner, therapy, medications, sleep. David spends the rest of his time in companionable silence alongside his chatterbox friend Lenny (Aubrey Plaza), a fellow patient whose life-long drug and alcohol addiction has done nothing to quell her boundless optimism that her luck is about to change. The pleasant numbness of David's routine is completely upended with the arrival of a beautiful and troubled new patient named Syd (Rachel Keller). Inexplicably drawn to one another, David and Syd share a startling encounter, after which David must confront the shocking possibility that the voices he hears and the visions he sees may actually be real.