All Season (2)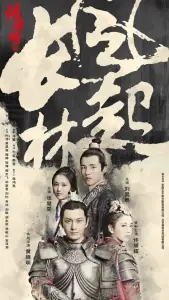 Know what this is about? Be the first one to add a plot.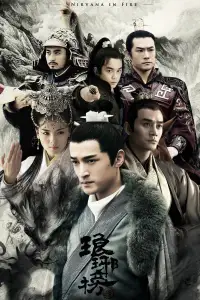 Know what this is about? Be the first one to add a plot.
Cast & Crew
Kei Gambit
As Xiao Jungrui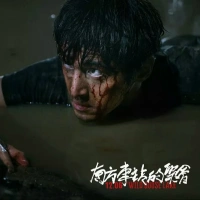 Ge Hu
As Mei Changsu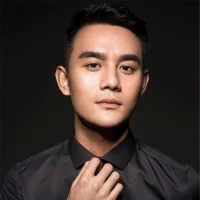 Kai Wang
As Xiao Jingyan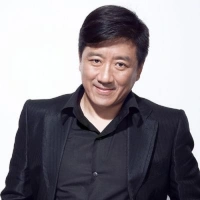 Yongdai Ding
As Emperor Liang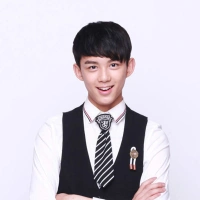 Lei Wu
As Fei Liu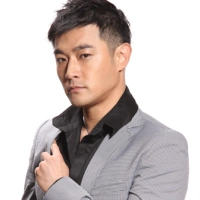 Wei-De Huang
As Xiao Jinghuan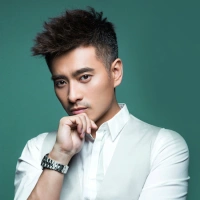 Long Chen
As Meng Zhi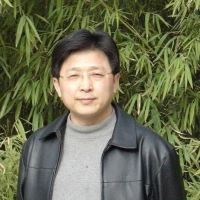 Xihe Tan
As Gao Zhan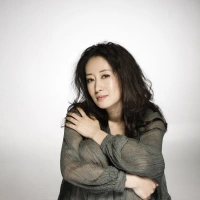 Mintao Liu
As Imperial Concubine Jing
Hong Wang
As Li Gang
About
Lang ya bang is released in 2015 and the latest season 2 of Lang ya bang is released in 2017. Watch Lang ya bang all seasons full episodes online - the Mandarin Action TV series from China. Lang ya bang is directed by Sheng Kong,Xue Li,Yongquan Wang and created by Yan Hai with Kei Gambit and Ge Hu.
In 6th century AD war broke out between the feudal Northern Wei dynasty and Southern Liang dynasty, leading Liang's General Lin Xie to take his only child, the 19 year old Lin Shu, to battle. Unexpectedly, Lin Xie was framed by a political rival, causing the unjust deaths of seventy thousand Chiyan army soldiers, just after they drove off the hostile Wei forces. After barely escaping with his life, Lin Shu establishes the Jiangzuo Alliance with the help of Langya Hall and makes a name for himself as Mei Changsu, chief of the pugilistic world (pugilists are martial arts cultivators). Under the alias of Su Zhe, he returns to the capital of Liang 12 years later to overturn the injustices inflicted on the Chiyan Army and secretly assist his friend the low-ranking Prince Xiao Jingyan in his battle for the throne.