All Season (3)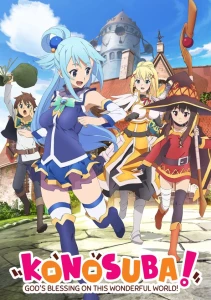 Know what this is about? Be the first one to add a plot.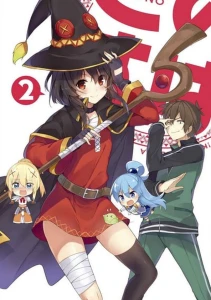 After choosing the new world, the goddess Aqua tasked him with defeating the Demon King. Not only is he stuck with a useless deity turned party archpriest, the pair also has to make enough money for living expenses. To add to their problems, their group continued to grow as more problematic adventurers joined their ranks. Their token spellcaster, Megumin, is an explosion magic specialist who can only cast one spell once per day and refuses to learn anything else. There is also their stalwart crusader, Lalatina "Darkness" Dustiness Ford, a helpless masochist who makes Kazuma look pure in comparison. This Season continues to follow Kazuma and the rest of his party through countless more adventures as they struggle to earn money and have to deal with one another's problematic personalities. However, things rarely go as planned, and they are often sidetracked by their own idiotic tendencies.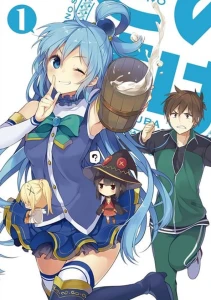 After dying a laughable and pathetic death on his way back from buying a game, high school student and recluse Kazuma Satou finds himself sitting before a beautiful but obnoxious goddess named Aqua. She provides the NEET with two options: continue on to heaven or reincarnate in every gamer's dream—a real fantasy world! Choosing to start a new life, Kazuma is quickly tasked with defeating a Demon King who is terrorizing villages. But before he goes, he can choose one item of any kind to aid him in his quest, and the future hero selects Aqua. But Kazuma has made a grave mistake—Aqua is completely useless! Unfortunately, their troubles don't end here; it turns out that living in such a world is far different from how it plays out in a game. Instead of going on a thrilling adventure, the duo must first work to pay for their living expenses. Indeed, their misfortunes have only just begun!
Cast & Crew
Jun Fukushima
as Kazuma Sato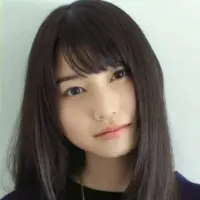 Sora Amamiya
as Aqua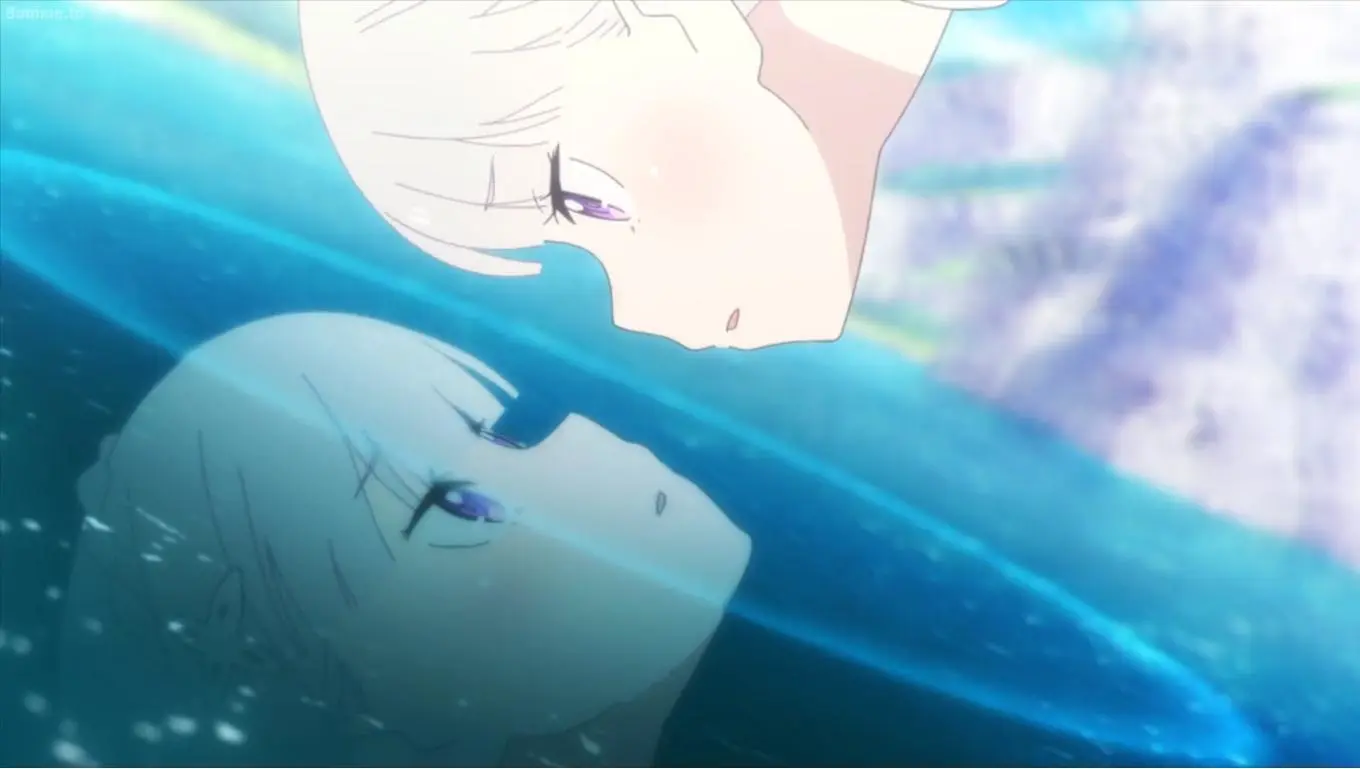 Rie Takahashi
as Megumin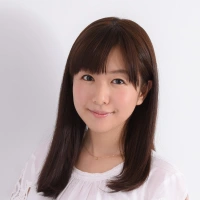 Ai Kayano
as Darkness
Tetsu Inada
as Ruffian
Sayuri Hara
as Luna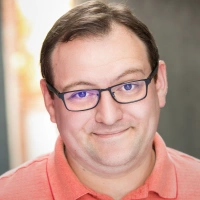 Ray Carsillo
as Additional Voices
Shôto Kashii
as Adventurer
Yoshiki Nakajima
as Adventurer
Cristina Valenzuela
as Darkness
About
Kazuma Satou, a high school student, gamer and shut-in, died on an average day walking home from school, performing the one heroic act of his life. He reawakens in the afterlife, greeted by a beautiful but rude girl named Aqua, who claims to be a goddess that guides the youth whose lives got cut short. Aqua then offers him a choice: to go to heaven, or to get sent to a another world to defeat the Demon King. Of course, Kazuma's gamer instincts kick in, and he chooses to start a new life in a real-life RPG. There's one last choice Kazuma has to make: he is allowed the choice of one thing to take with him to the new world. After puzzling over it, he chooses...Aqua? Join Kazuma on his adventures as he tries to transfer his virtual gaming knowledge to real-life adventurer experience!