Cast & Crew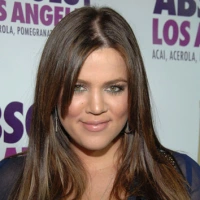 Khloé Kardashian
as Self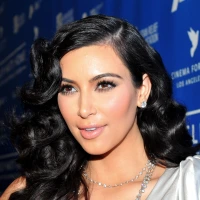 Kim Kardashian
as Self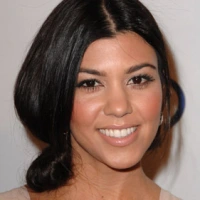 Kourtney Kardashian
as Self
Kris Jenner
as Self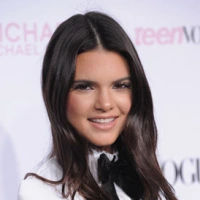 Kendall Jenner
as Self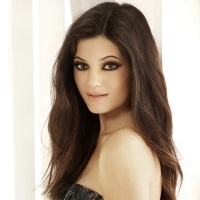 Kylie Jenner
as Self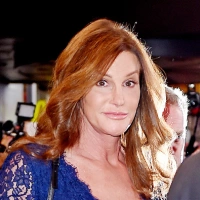 Caitlyn Jenner
as Self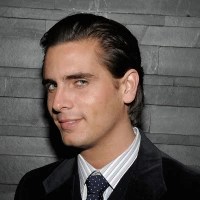 Scott Disick
as Self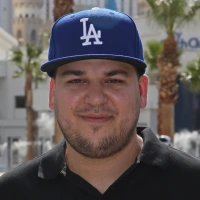 Rob Kardashian
as Self
Mason Dash Disick
as Self
About
Although things are always changing for their family in unexpected ways, Kim, Kourtney, Khloe, and the rest of the Kardashian/Jenner clan are determined to remember that family always comes first. Frequently at odds they may be, between siblings and their relationships, they always support one another in the end despite the many controversies that keep erupting. As the family's fame grows, they become more dependent on one another for support through all the highs and lows of being in the limelight.
Taglines:
Meet the crazy, sexy Kardashian clan.
What a difference a year makes. (Season 4)
This season, family rules. (Season 6)More
Crazy. Sexy. Fun. (Season 2)
Fame could tear them apart. (Season 3)
Everything to this point was just foreplay. (Season 5)
There's strength in numbers. (Season 7)
Meet Hollywood's modern-day Brady Bunch.
Meet Kim Kardashian the new Hollywood "It Girl" And Her Entourage of a Family.
This is our family. And you don't know half of it. (Season 8)
New season, new reality. Try to keep up. (Season 11)
Family ever after. (Season 9)
Summer with us. (Season 9)