All Season (2)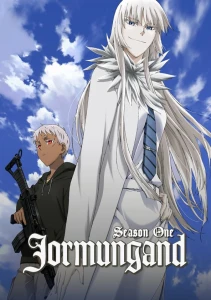 A ruthless arms dealer on a quixotic quest for world peace. A child soldier born into chaotic conflict. Their lives will intertwine as they journey together through the seedy underbelly of the world's arms market.
Cast & Crew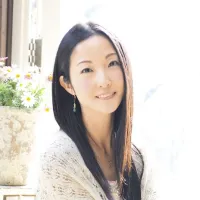 Shizuka Itô
as Koko Hekmatyar
Mutsumi Tamura
as Jonah
Wataru Hatano
as Lutz
Hitoshi Yanai
as Tojo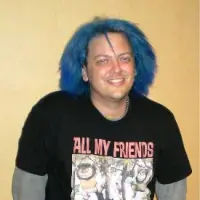 Greg Ayres
as Lutz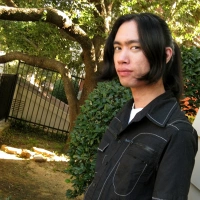 Micah Solusod
as Jonah
Anastasia Munoz
as Koko Hekmatyar
Sayaka Ôhara
as Valmet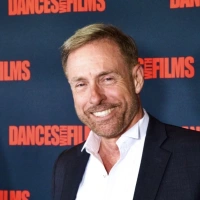 Christopher Corey Smith
as Lehm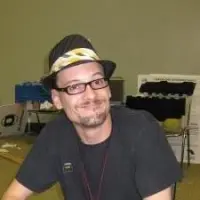 Christopher Bevins
as Tojo
About
Jormungand focuses on a travelling merchant and a Scandinavian beauty, Koko Hekmatyar. She also has a group of happy friends that help Koko avoid the trouble. However, our lovely slice of life is over the moment we find out that Koko is an arms dealer, one of the biggest and the most influential, by the way and that her happy bodyguards are elite soldiers that are 'the best of the best' in something. For example, one is a commando, another is a bomber, the next is a professional sniper and such. Jormungand focuses on the travelling arms dealer Koko Hekmatyar that is a genius for a reason.