All Season (3)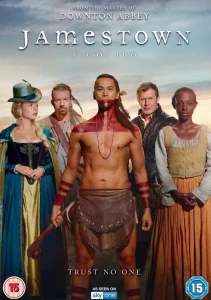 Know what this is about? Be the first one to add a plot.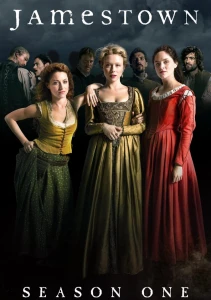 Know what this is about? Be the first one to add a plot.
Cast & Crew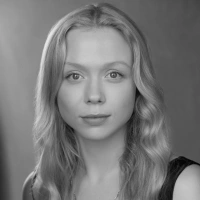 Naomi Battrick
as Jocelyn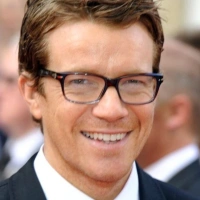 Max Beesley
as Henry Sharrow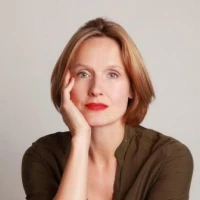 Claire Cox
as Temperance Yeardley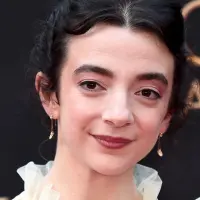 Patsy Ferran
as Mercy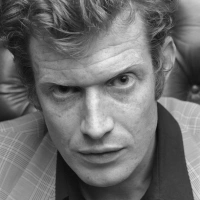 Jason Flemyng
as Sir George Yeardley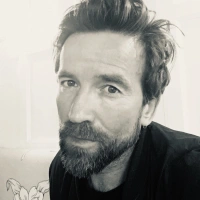 Dean Lennox Kelly
as Meredith Rutter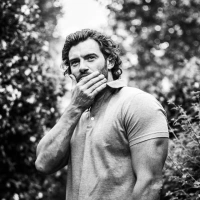 Stuart Martin
as Silas Sharrow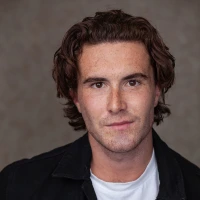 Luke Roskell
as Pepper Sharrow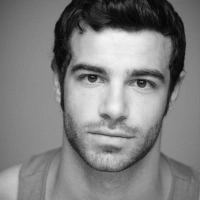 Ben Starr
as Dr. Christopher Priestley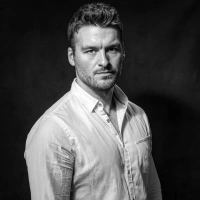 Matt Stokoe
as James Read
About
1619, Virginia: on what feels like the edge of the world sits the first British colony of Jamestown. For 12 years, it has been populated only by men, but the settlement is shaken up when the first women, including Alice, Verity and Jocelyn, land in this breathtaking wilderness. The new arrivals make an immediate impact and are thrust into a new world of love, desire, power and survival. While love triangles, bitter rivalries and fierce competition cause conflict for the residents, ultimately they are bound together by their resolute will to survive and thrive in their new lives.