Cast & Crew
Carroll O'Connor
as Chief William O. 'Bill' Gillespie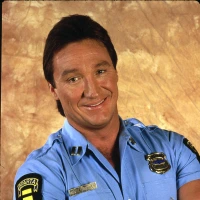 Alan Autry
as Capt. V.L. 'Bubba' Skinner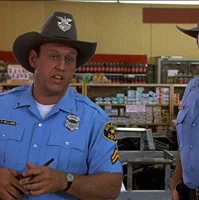 David Hart
as Officer Parker Williams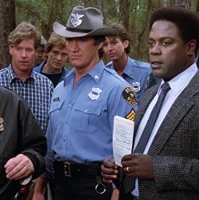 Hugh O'Connor
as Lt. Lonnie Jamison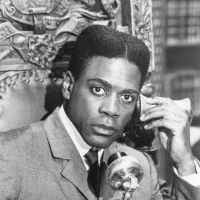 Howard E. Rollins Jr.
as Chief of Detectives Virgil Tibbs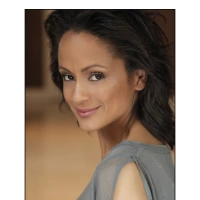 Anne-Marie Johnson
as Althea Tibbs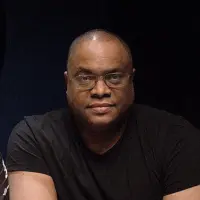 Geoffrey Thorne
as Sgt. Wilson Sweet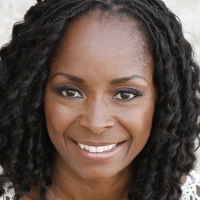 Crystal Fox
as Officer LuAnn Corbin
C.C. Taylor
as Officer Charlie Peake
Dee Shaw
as Cpl. Dee Shepard
About
Bill Gillespie is a police chief in a small town in the American South, and later becomes sheriff of the county. As Bill tries to solve crimes and catch criminals, aided by his capable investigator Virgil Tibbs and police lieutenant Bubba Skinner, he must navigate tricky small-town politics. Racial tensions often run high in the South and this theme is frequently explored. Bill's personal life is often portrayed in this TV drama, as well.