Episodes (10)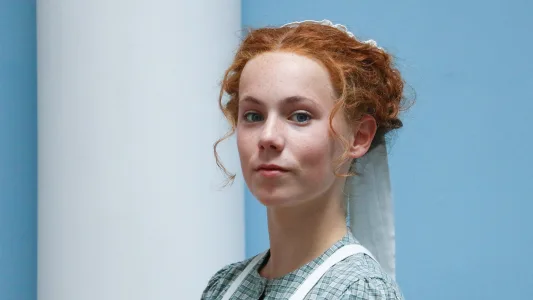 S04E01 · The New Arrival
May 07, 2018
Hetty discovers a secret, while Gideon fears he caused Edwin's life-threatening accident.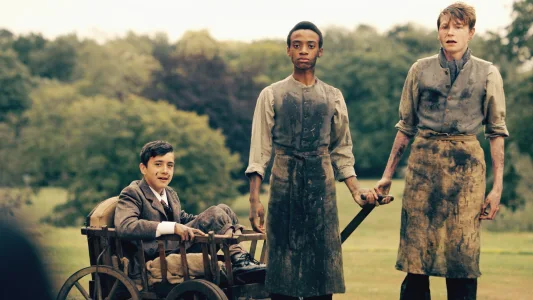 S04E02 · Trouble
May 14, 2018
Hetty is forced to cover when Rosamund goes missing on the day of the Christening, while Gideon and Jack find themselves in muddy trouble. Mrs Brody takes control of the house.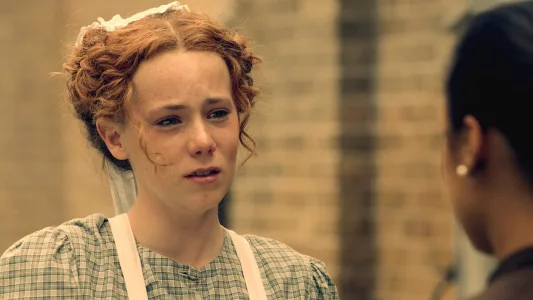 S04E03 · Family
May 21, 2018
A new arrival at the Hall threatens Agnes and Sheila's jobs while Gideon falls out with Emily. Sheila struggles looking after Constance and Jack helps Edwin overcome his fears.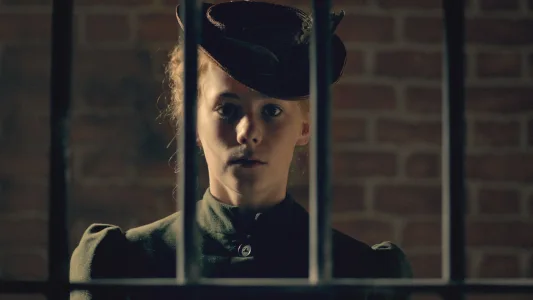 S04E04 · Prisons
May 28, 2018
Hetty steels herself to face her old enemy, while Lady Grenford introduces the family to her handsome young grandson, Robert. Emily is excited when a Suffragist visits the house.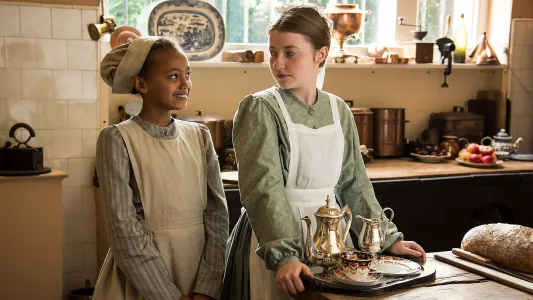 S04E05 · For Shame
Jun 04, 2018
Agnes's job is put at risk when her family secret is revealed, while Emily argues with her father about her future. Jack thinks Gideon has betrayed him.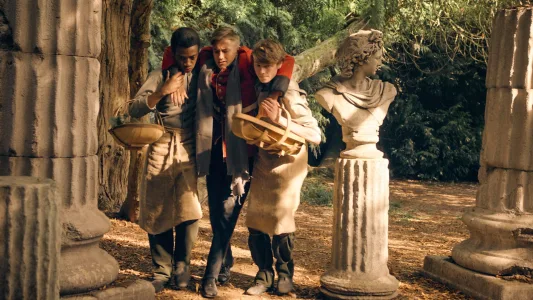 S04E06 · Wolves
Jun 11, 2018
Hetty and Gideon are shocked when a figure from their past turns up unexpectedly, while Lizzie is terrified by the story of a savage wolf boy on the grounds. A mysterious new tutor arrives for the children.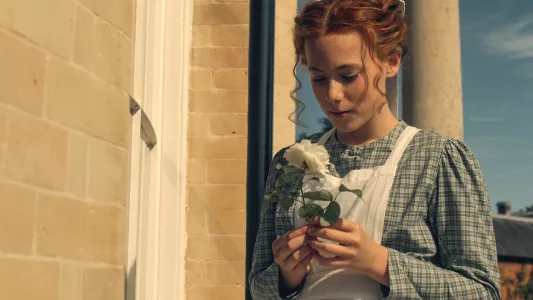 S04E07 · Pride
Jun 18, 2018
An accident in the kitchen forces Sheila to choose between loyalty to the Cook or her own ambition, while Jack is stunned to discover the identity of a thief. Hetty reveals she doesn't trust Mrs Brody - but is this a mistake?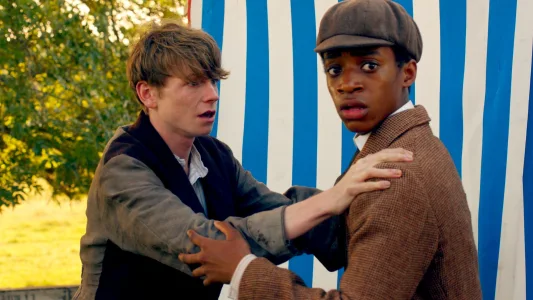 S04E08 · Fate
Jun 25, 2018
It's the day of the fair and Gideon makes a surprising discovery about Jack, while Hetty realises Brody is out to get her. Sheila and Constance battle to become the Festival Queen.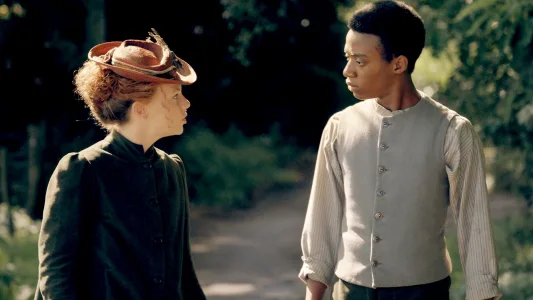 S04E09 · Truth
Jul 02, 2018
Hetty and Gideon search for proof of Jack's innocence, while Emily discovers Mr Buscombe has a secret - but is he telling the whole truth? Lady Grenford has a startling plan for Emily and Robert.
S04E10 · The Birthday Party
Jul 09, 2018
There's an explosive finale at Emily's 16th birthday party when Hetty fights to reunite Rosamund with her long lost son, while Lady Grenford will stop at nothing to force Emily and Robert's engagement.
About
Hetty Feather Season 4 (2018) is released on May 07, 2018 and the latest season 6 of Hetty Feather is released in 2020. Watch Hetty Feather online - the English Drama TV series from United Kingdom. Hetty Feather is directed by Reza Moradi,Delyth Thomas,Chloe Thomas,Sallie Aprahamian and created by Jacqueline Wilson with Isabel Clifton and Dasharn Anderson.
Production Companies:
British Broadcasting Corporation (BBC)
Cast & Crew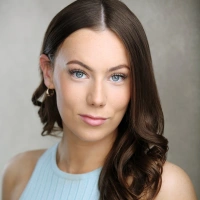 Isabel Clifton
As Hetty Feather
Dasharn Anderson
As Gideon Smeed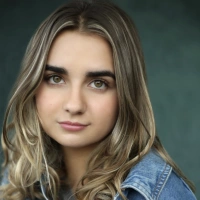 Polly Allen
As Sheila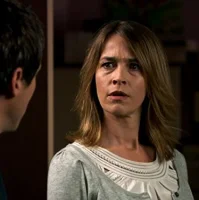 Eva Pope
As Matron Bottomly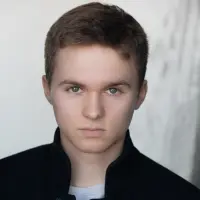 Gus Barry
As Mathias
Ava Merson-O'Brien
As Harriet
Redmand Rance
As Vince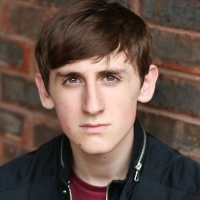 David Knight
As Ned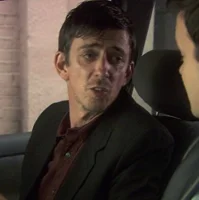 Matthew Ashforde
As Cranbourne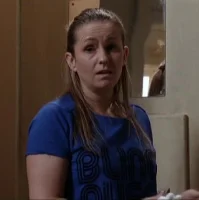 Susan McArdle
As Nurse Macclesfield