Cast & Crew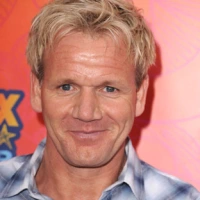 Gordon Ramsay
as Self - Chef
Jason Thompson
as Narrator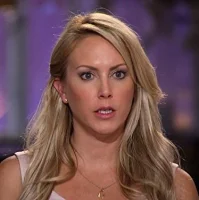 Andi Van Willigan
as Self - Sous Chef
Scott Leibfried
as Self - Sous Chef
Marino Monferrato
as Self - Maitre D'
Jean Philippe Susilovic
as Self - Maitre D'
Christina Wilson
as Self - Sous Chef
James Avery
as Self - Sous Chef
James Lukanik
as Self - Maitre D'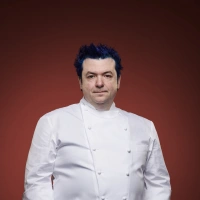 Jason Santos
as Self - Sous Chef
About
World renowned chef Gordon Ramsay puts aspiring young chefs through rigorous cooking challenges and dinner services at his restaurant in Hollywood, "Hell's Kitchen", to determine which one of them will win the head chef position at one of his restaurants or a restaurant located worldwide.
Taglines:
Hell is a lifestyle choice.
Hell's Angel
He's No AngelMore
If looks could grill...
He'll test their skills. They'll test his patience.