All Season (2)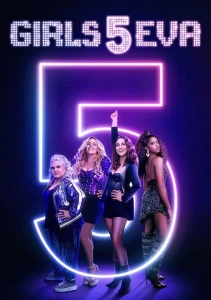 Know what this is about? Be the first one to add a plot.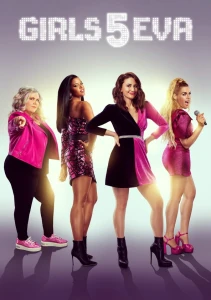 Know what this is about? Be the first one to add a plot.
Cast & Crew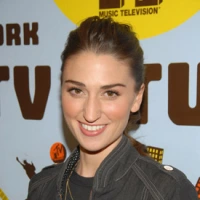 Sara Bareilles
as Dawn Solano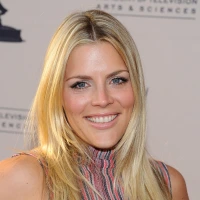 Busy Philipps
as Summer Dutkowsky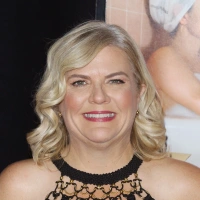 Paula Pell
as Gloria McManus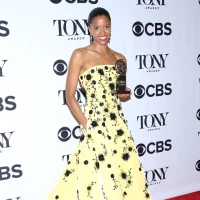 Renée Elise Goldsberry
as Wickie Roy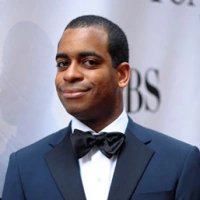 Daniel Breaker
as Scott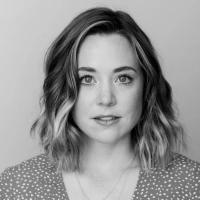 Erika Henningsen
as Young Gloria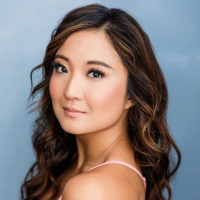 Ashley Park
as Ashley Gold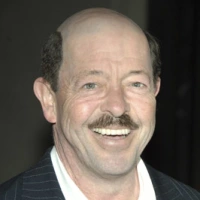 Jonathan Hadary
as Larry Plumb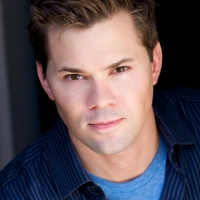 Andrew Rannells
as Kev Hamlin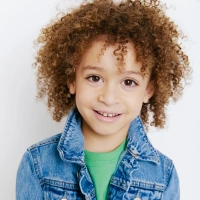 Julius Conceicao
as Max
About
Despite solely being a creation of predatory talent agent Larry Plumb, the five very different members of Girls5eva, a girl group, believed that they would not only be at the top of the pop music world forever, but more importantly that they would be inseparable friends forever. It's twenty years later, with the girls now early forty-something women who went their separate ways after a short lived pop music career as proverbial one hit wonders, they all leading lives outside of the music business, with they largely not having seen or been in touch with each other in years despite three of the four surviving members still living in New York City. But circumstances push the four back together to perform. They have to decide if the internal issues between the four can be mended for them to change their one-hit wonder status as they all seem to need this music career this second time around more than they did the first time and all for different reasons, which will also require the music buying public to rediscover them as a now middle-age women singing group.