All Season (2)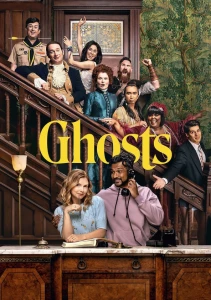 Know what this is about? Be the first one to add a plot.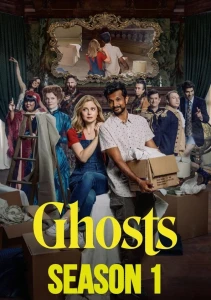 Know what this is about? Be the first one to add a plot.
Cast & Crew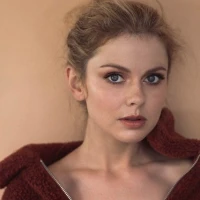 Rose McIver
as Samantha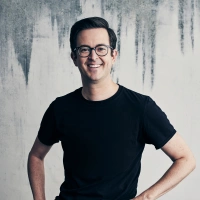 Richie Moriarty
as Pete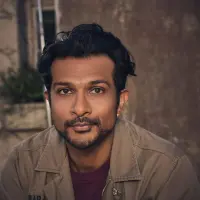 Utkarsh Ambudkar
as Jay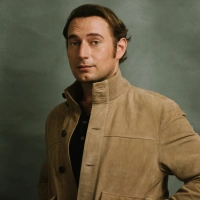 Brandon Scott Jones
as Isaac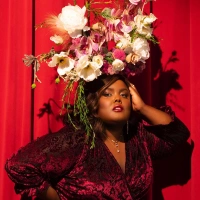 Danielle Pinnock
as Alberta
Asher Grodman
as Trevor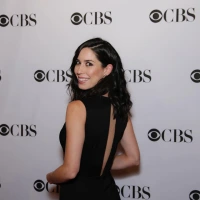 Sheila Carrasco
as Flower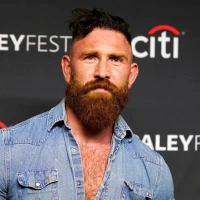 Devan Chandler Long
as Thorfinn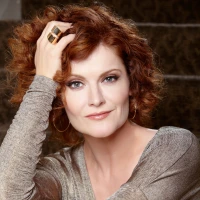 Rebecca Wisocky
as Hetty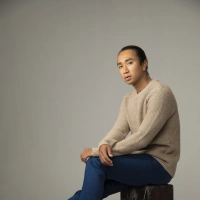 Román Zaragoza
as Sasappis
About
Samantha, a cheerful freelance journalist, and Jay, an up-and-coming chef from the city, throw both caution and money to the wind when they decide to convert a huge run-down country estate they inherited into a bed and breakfast -- only to find it's inhabited by the many spirits of deceased residents. The departed souls are a close-knit, eclectic group that includes a saucy Prohibition-era lounge singer, a pompous 1700's Militiaman, a '60s hippie fond of hallucinogens and an overly upbeat '80s scout troop leader. If the spirits were anxious about the commotion a renovation and B&B will create in their home, it's nothing compared to when they realize Samantha is the first live person who can see and hear them.