Full Circle Trailer & Clips
All Season (3)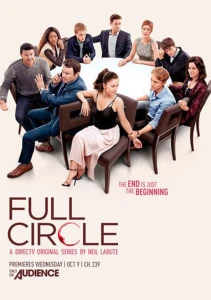 Know what this is about? Be the first one to add a plot.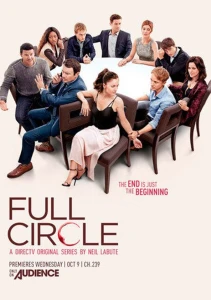 Season two centers on Jimmy Parerra a Chicago cop, who 18 years ago, inspired by Frank Serpico's similar act in NYC, blew the whistle on police corruption in Chicago. His actions wound up sending his own father-in-law, Bud O'Rourke, the Chief of Detectives, to federal prison for life. The Show begins as Bud is getting out of prison, intent on Revenge.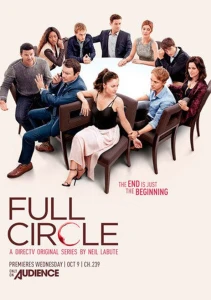 Know what this is about? Be the first one to add a plot.
Cast & Crew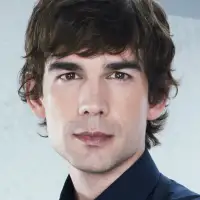 Christopher Gorham
As Rick D'Andres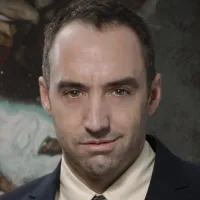 Aaron Haedt
As Bartender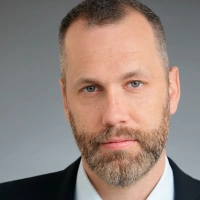 David Crane
As Colin O'Malley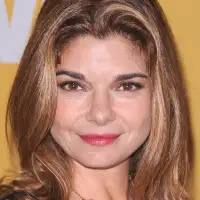 Laura San Giacomo
As Elena Medina
Dougray Scott
As Senator David Faulkner
Harold Perrineau
As Damon Houserman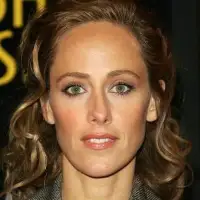 Kim Raver
As Madeline Faulkner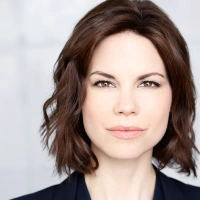 Mariana Klaveno
As Angela Mancuso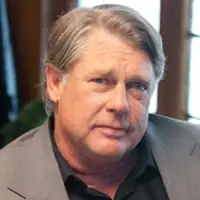 Graham Beckel
As Fredrico Sturgis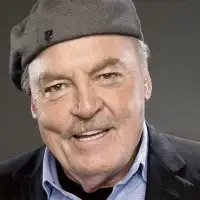 Stacy Keach
As Bud O'Rourke
About
Full Circle is released in 2013 and the latest season 3 of Full Circle is released in 2016. Watch Full Circle all seasons full episodes online - the English Drama TV series from United States. Full Circle is directed by Ben Epstein,Nick Hamm,Daisy von Scherler Mayer,Mimi Leder and created by Keith Huff with Christopher Gorham and Aaron Haedt.
Full Circle Season 1: The series from Neil LaBute aims to examine "the human condition and relationships through a series of conversations between 11 people", whose lives are intertwined, unbeknownst to them. Each episode takes place in a restaurant and is a conversation between two characters. One of the character's storylines then will carry over into the next episode through a conversation with a new character. That character will then be featured in the following episode. The process will continue until the final episode.