Episodes (4)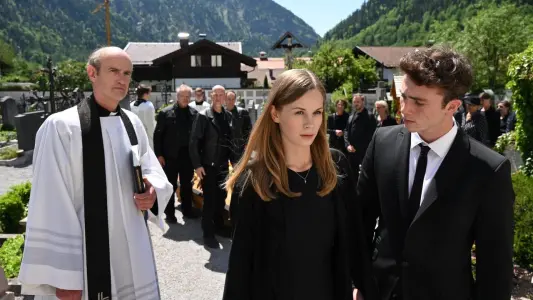 S09E01 · Genieße jeden Augenblick
Jan 18, 2020
Katja helps a young woman whose father died in a motorcycle accident.
S09E02 · Spuren der Vergangenheit
Jan 26, 2020
Katja wants to help a loner who has let her house run down and is now sleeping in her car.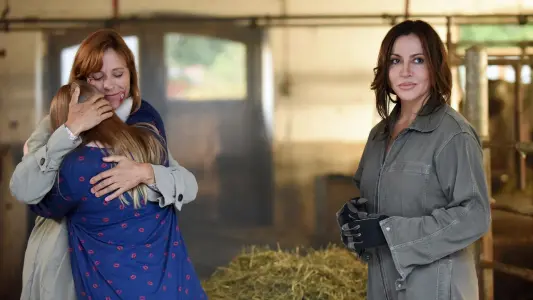 S09E03 · Liebe hinter geschlossenen Vorhängen
Jan 30, 2020
A bus crash keeps spring in the air. Katja Baumann is called to help the Steinmüller family as a village helper. She is particularly affected by the accident: both parents were injured. Katja is not only supposed to look after the family's farm, but also after the adult daughter Mila, who has Down's syndrome. Meanwhile, bus driver Kristin Schröder goes to see Pastor Sonnleitner, as she is severely reproached. Adrian Steinmann is also plagued by a guilty conscience. His ex-girlfriend Nora Kleinke was fatally injured in the bus accident. The last attempts at contact on ...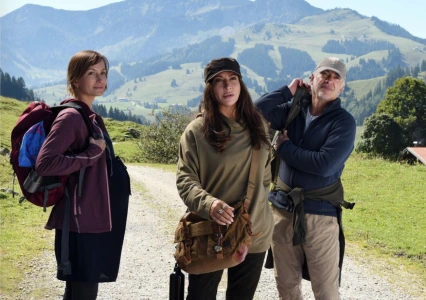 S09E04 · Keine Angst vorm Leben
Jan 18, 2020
Katja and Adrian can hardly believe it: Jan wants to make a pilgrimage in the mountains and hike all the way to South Tyrol. On the way he joins up with other pilgrims, including a woman who is very pregnant. The walkers are so worried about the unborn baby. Jan calls Katja and asks her to come and talk to the pregnant woman. As a former nurse, Katja feels up to the task and sets off for the mountains. But not only the pregnant woman, but also Jan himself becomes a problem: Right on the first day Jan suffers a weakness attack, which is no surprise for Katja. She ...
About
Frühling Season 9 (2020) is released on Jan 18, 2020 and the latest season 12 of Frühling is released in 2023. Watch Frühling online - the German Drama TV series from Germany. Frühling is directed by Michael Karen,Thomas Jauch,Thomas Kronthaler,Tom Zenker and created by Natalie Scharf with Simone Thomalla and Johannes Herrschmann.
As know as:
Wiosenny szept, Frühling
Production Companies:
Seven Dogs Filmproduktion, Zweites Deutsches Fernsehen (ZDF)
Cast & Crew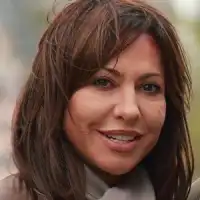 Simone Thomalla
As Katja Baumann
Johannes Herrschmann
As Pfarrer Sonnleitner
Kristo Ferkic
As Adrian Steinmann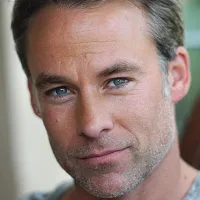 Marco Girnth
As Dr. Mark Weber
Caroline Ebner
As Dr. Stefanie Schneiderhahn
Julia Beautx
As Lilly Engel
Aniya Wendel
As Nora Kleinke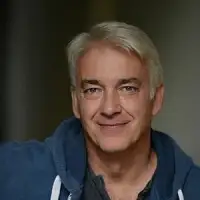 Christoph M. Ohrt
As Jan Steinmann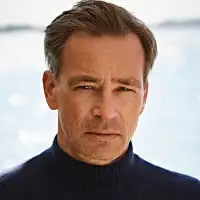 Jan Sosniok
As Tom Kleinke
Nadine Wrietz
As Leslie Wolf