Episodes (3)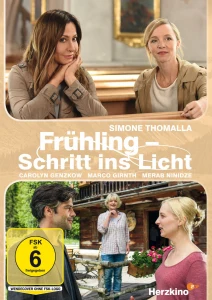 S06E01 · Schritt ins Licht
Jan 29, 2017
Know what this is about? Be the first one to add a plot.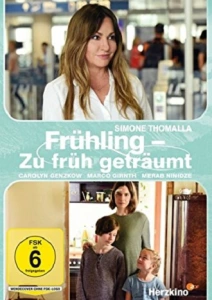 S06E02 · Zu früh geträumt
Feb 19, 2017
Anna Huber is a single mother with three children and she trusts very much in Amelie the eldest daughter for taking care of the boy Patrick and the little daughter Lisa.This morning Anna is in the house of a friend and receives a call from Amelie who has an examination in the college.Anna promised her to come a soon as possible but she fell in the stairs.She is now in the hospital and the priest Sonnleitner knows now that she needs help for the three children.Katja Baumann will be in charge of the children of Anna Huber,she goes to the hospital where she meets Amelie ...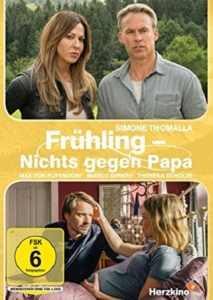 S06E03 · Nichts gegen Papa
Mar 12, 2017
Katja Baumann is missing her daughter Kiki and is a little depressed: so she has decided to bake a cake.Mark notices that Katja has received a call from Cem and that Katja didn't answer.Then Mark Weber proposes to distract Katja with a therapy: to clean the garden.They forget the cake and now smoke is coming out the kitchen.The priest Sonnleitner arrives to tell Katja that she must go to help Sanne Bredemeyer, a woman with a high risk pregnancy.Sanne lives with her son Finn, her new companion Matthias and her father Jakob Bredemeyer.Sanne manages a sailing school and ...
About
Frühling Season 6 (2017) is released on Jan 29, 2017 and the latest season 12 of Frühling is released in 2023. Watch Frühling online - the German Drama TV series from Germany. Frühling is directed by Michael Karen,Thomas Jauch,Thomas Kronthaler,Tom Zenker and created by Natalie Scharf with Simone Thomalla and Johannes Herrschmann.
As know as:
Wiosenny szept, Frühling
Production Companies:
Seven Dogs Filmproduktion, Zweites Deutsches Fernsehen (ZDF)
Cast & Crew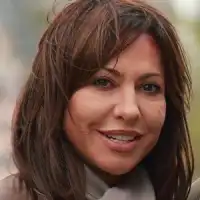 Simone Thomalla
As Katja Baumann
Johannes Herrschmann
As Pfarrer Sonnleitner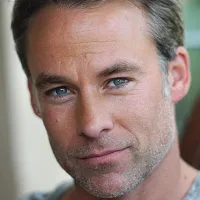 Marco Girnth
As Dr. Mark Weber
Caroline Ebner
As Dr. Stefanie Schneiderhahn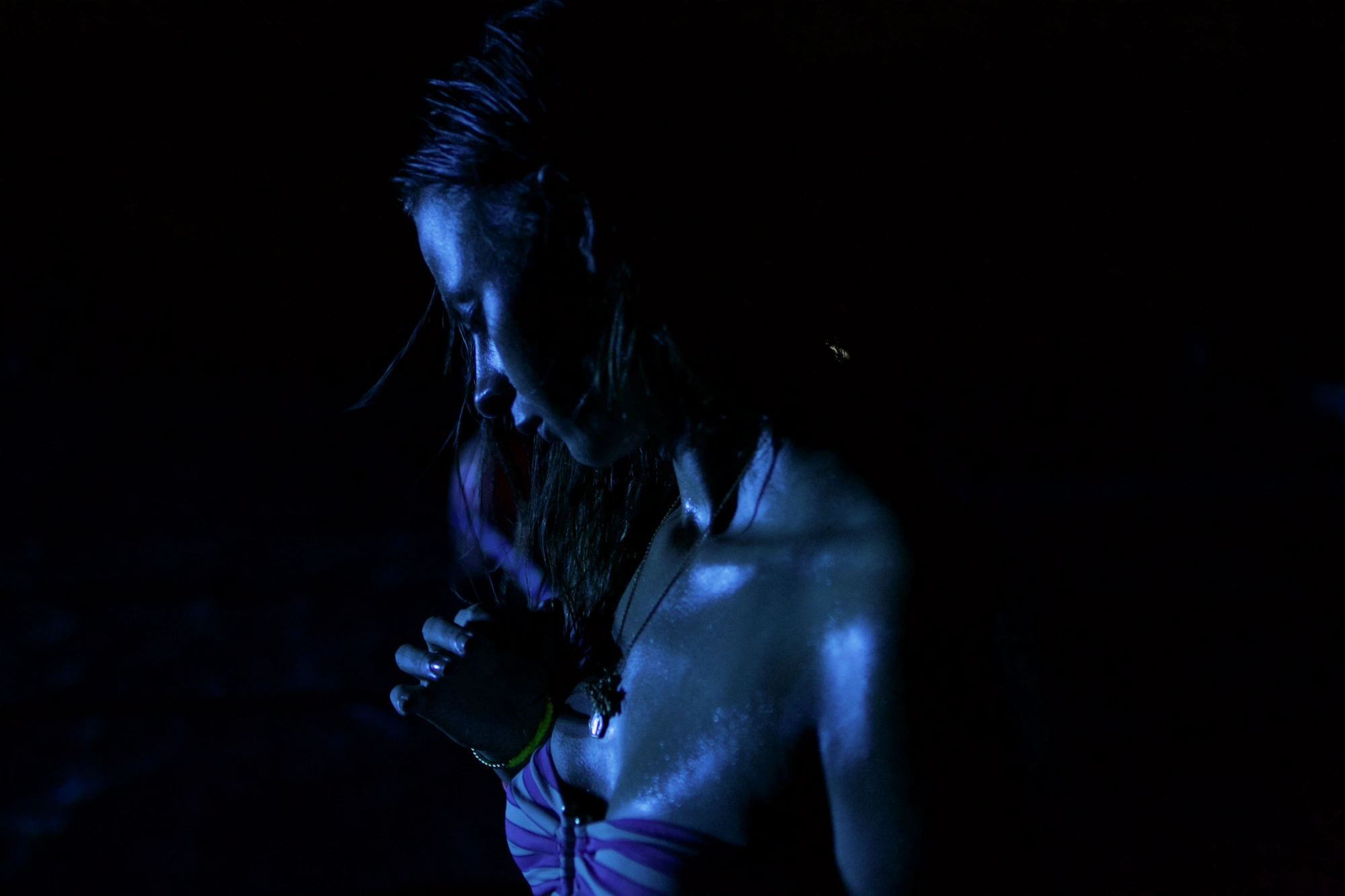 Carolyn Genzkow
As Kiki Baumann
Catalina Navarro Kirner
As Heidrun Niedermayer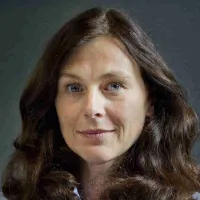 Bettina Mittendorfer
As Frau Hagen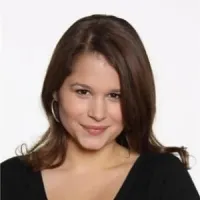 Cristina do Rego
As Fillipa Furtado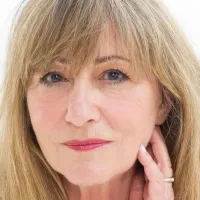 Ruth Wohlschlegel
As Lissy Krug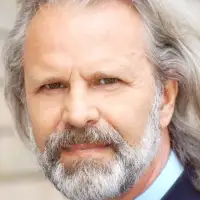 Peter Sattmann
As Professor Gabriel