All Season (2)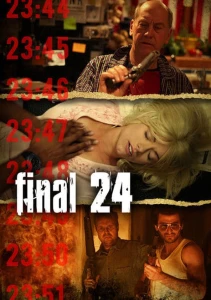 Know what this is about? Be the first one to add a plot.
Cast & Crew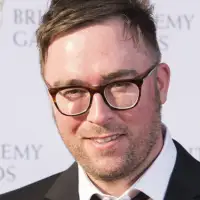 Danny Wallace
as Self - Narrator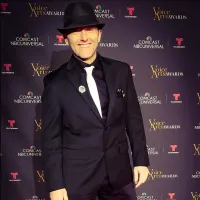 Dave McRae
as Narrator (US Release Biography Channel)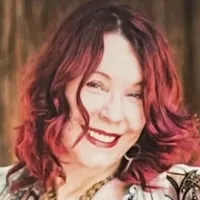 Pamela Des Barres
as Self - Former Groupie
Sandy Champion
as King Eric
Katie Odegaard
as Irene Gaye
JoAnn Nordstrom
as Dr. Kristine Eroshevich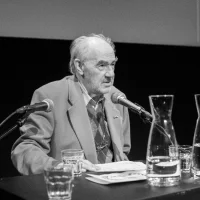 George Sluizer
as Self - Director Dark Blood
Bernie Brillstein
as Self - Belushi's Manager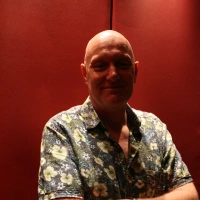 Alan Jones
as Self - Sid's Friend
Laurence Leamer
as Self - Kennedy Biographer
About
A documentary series unlocking the hidden secrets, psychological flaws and events that result in the tragic deaths of global icons.
Taglines:
The secrets and events that led to the death of legendary icons.