Cast & Crew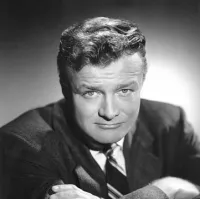 Brian Keith
as Uncle Bill Davis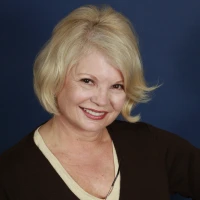 Kathy Garver
as Catherine 'Cissy' Patterson-Davis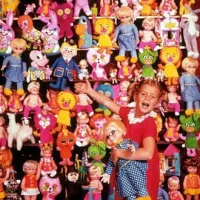 Anissa Jones
as Ava Elizabeth 'Buffy' Patterson-Davis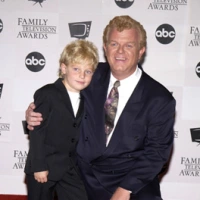 Johnny Whitaker
as Jonathan 'Jody' Patterson-Davis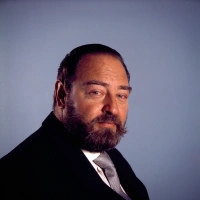 Sebastian Cabot
as Mr. Giles French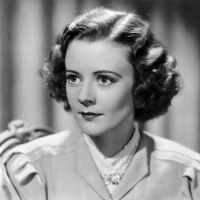 Heather Angel
as Miss Faversham
Gregg Fedderson
as Gregg
Randy Whipple
as Peter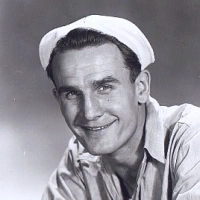 Karl Lukas
as Scotty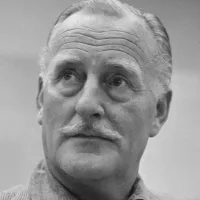 John Williams
as Nigel 'Niles' French
About
Bill Davis is a highly-paid and successful engineer living in a large apartment in New York with his valet, Mr. Giles French. His life is suddenly changed when his niece Buffy shows up. In the midst of deciding what to do, Buffy's twin brother Jody shows up, and Bill must leave for Peru. Once he leaves, Buffy and Jody's older sister Cissy shows up. Bill and French's life is suddenly changed as they become surrogate parents for the three children.
Taglines:
Bachelor and butler inherit three tots. Brian Keith and Sebastian Cabot star. In color.
Brian Keith, Sebastian Cabot and those adorable youngsters. All part of one big happy family. You're included, of course. (season 4)
New Comedy. In Color. A bachelor finds his playboy days numbered as three children are left on his doorstep. Starring Brian Keith. His harried butler is Sebastian Cabot.