Eureka Seven Trailer & Clips
Cast & Crew
Yûko Sanpei
As Renton Thurston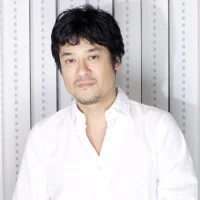 Keiji Fujiwara
As Holland Novak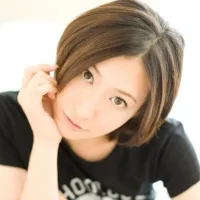 Kaori Nazuka
As Eureka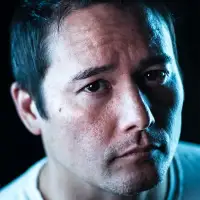 Johnny Yong Bosch
As Renton Thurston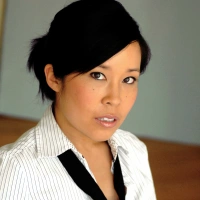 Stephanie Sheh
As Eureka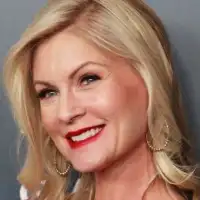 Kate Higgins
As Talho Yuki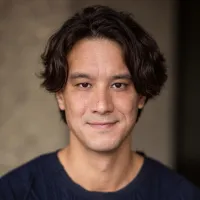 Matthew Leonhart
As Matthieu
Catherine Fu
As Eureka (Animax Asia Dub)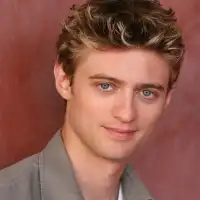 Crispin Freeman
As Holland Novak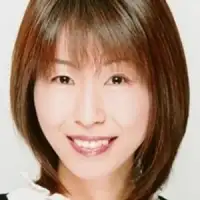 Michiko Neya
As Talho Yuki
About
Eureka Seven (also know as Kôkyô shihen Eureka Sebun) is released in 2006. Watch Eureka Seven all seasons full episodes online - the Japanese Animation TV series from Japan. Eureka Seven is directed by Kazuya Murata,Hiroshi Haraguchi,Ikurô Satô,Takao Abo and created by Chiaki Konaka with Yûko Sanpei and Keiji Fujiwara. Eureka Seven is available online on Funimation Now and Google Play Movies.
Taglines:
Surprise attack, ruined reunion!
The time has come to fight or die.