All Season (3)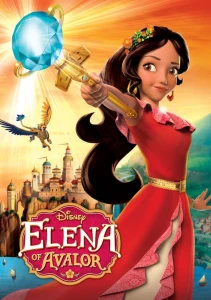 Know what this is about? Be the first one to add a plot.
Know what this is about? Be the first one to add a plot.
Cast & Crew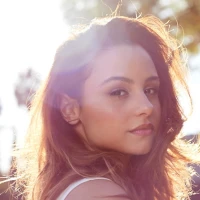 Aimee Carrero
as Princess Elena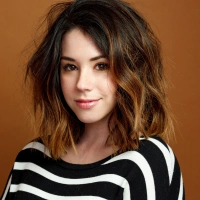 Jillian Rose Reed
as Naomi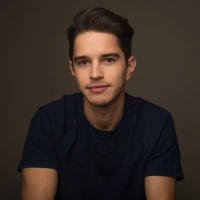 Joseph Haro
as Mateo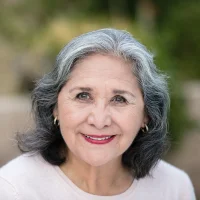 Julia Vera
as Luisa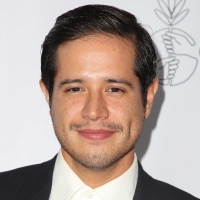 Jorge Diaz
as Gabe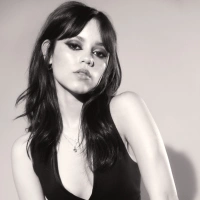 Jenna Ortega
as Princess Isabel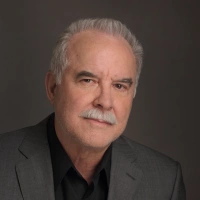 Emiliano Díez
as Francisco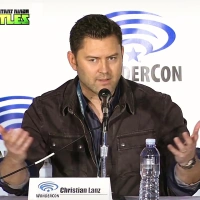 Christian Lanz
as Chancellor Esteban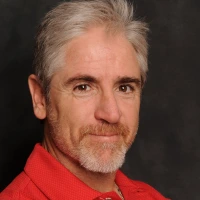 Carlos Alazraqui
as Skylar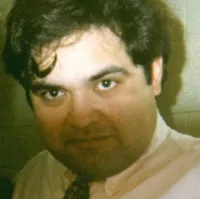 Joe Nunez
as Armando
About
Teenage princess Elena has saved her magical kingdom, Avalor, from an evil sorceress and must now learn to rule as its crown princess. Elena's adventures will lead her to understand that her new role requires thoughtfulness, resilience and compassion, the traits of all truly great leaders. Since she is only 16 years old, she has a Grand Council comprised of her grandparents, older cousin Chancellor Esteban and a new friend, Naomi, to give advice along the way. Elena also looks to her younger sister Isabel, her friends Mateo and Gabe, and a trio of magical flying creatures called jaquins for guidance and support.
Taglines:
Becoming a leader will be her greatest adventure.