All Season (2)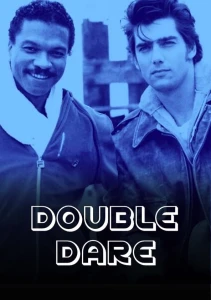 Know what this is about? Be the first one to add a plot.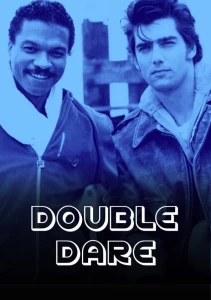 Know what this is about? Be the first one to add a plot.
Cast & Crew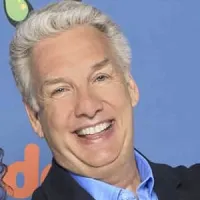 Marc Summers
As Self - Host
John Harvey
As Self - Announcer
Robin Marrella
As Self - Assistant
Dave Shikiar
As Self - Assistant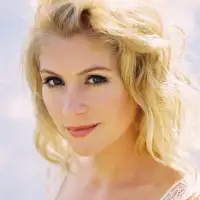 Staci Keanan
As Self - Celebrity Contestant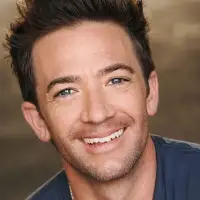 David Faustino
As Self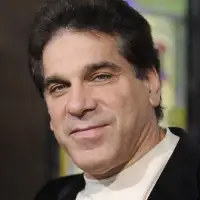 Lou Ferrigno
As Self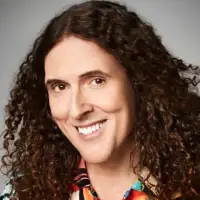 'Weird Al' Yankovic
As Self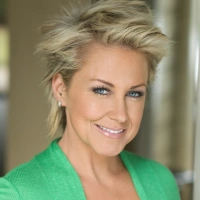 Jennifer Malone
As 1 episode, 1987
Geoffrey Darby
As Host (unaired pilot episode)
About
Double Dare is released in 1986 and the latest season 2 of Double Dare is released in 2023. Watch Double Dare all seasons full episodes online - the English Comedy TV series from United States. Double Dare is directed by Dana Calderwood,Michael Klinghoffer and created by Garry Bitze with Marc Summers and John Harvey.
Two teams of two children, ages 9 through 13, competed in this classic kiddie game show of questions and physical challenges. At the beginning of each show, the two teams (each with such names as "Wacky Wormheads" or "Slimy Superkids") competed in a physical challenge (described below). The winner of the physical challenge would gain control of the first round questions. Host Summers asked the question, to which the team could answer for $10 or "dare" (i.e., challenge) the opposing team to answer for $20. However, the opponents could "double dare" (ergo, challenge back) the original team to answer; the original team could then answer for $40 or complete a "physical challenge," an often messy stunt that had to be completed within 10, 15, 20, or 30 seconds. "Physical challenge" stunts could include one team member wrapping his/her partner in a giant "tortilla shell" and drop hot sauce on it; having to throw three balloons filled with fingerpaint at a target, while having to select from a tub that also had water balloons inside; and catapulting condiments onto a giant hamburger while the partner held the bun and patty. Completing the physical challenge was worth $20; however, losing the physical challenge meant the other team got the money and control of the questions. The opposing team also got control of the questions if the other team answered incorrectly (as well as the cash if the question was dared or double-dared). Two rounds were played, with the second round values worth $20, $40 and $80. The team with the most money after two rounds won and advanced to the Double Dare Obstacle Course, a series of eight often very messy obstacles the team had to clear within 60 seconds to win a grand prize. Each team member alternated duties, but each time, the object was to retrieve a flag and hand it to his/her partner. Each flag was worth a prize, and if the team retrieved all eight flags, they won a grand prize (usually a trip). Several variants of "Double Dare" aired through the years, including a family version and a syndicated "Super Sloppy" entry (similar to the above description, except the stunts were exponentially messier).