Episodes (20)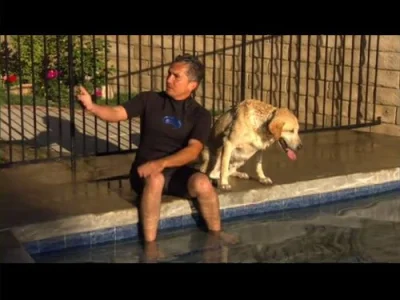 S02E01 · Brady, Bandit, and Hootie
Jan 06, 2006
Water-obsessed Labrador; a pooch with performance anxiety; a leg chomping Chihuahua.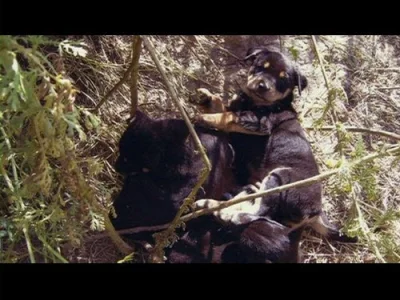 S02E02 · Sonny, Chocolate & Cinnamon, and Boo
Jan 13, 2006
Pug and pet pig get rowdy; emotionally scarred Shepherd; two Dachshunds make an unsavory mix.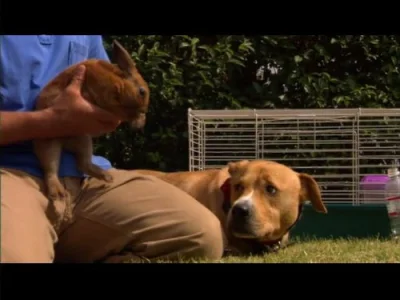 S02E03 · Buddy, Teddy, and Matilda
Jan 20, 2006
Know what this is about? Be the first one to add a plot.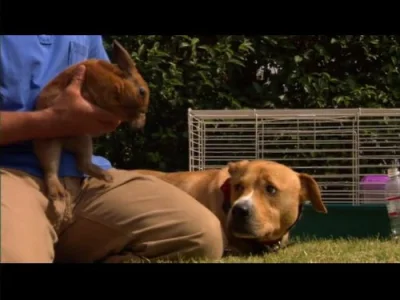 S02E04 · JonBee, Violet & Hudson, and Buford
Jan 27, 2006
Lab/Staffordshire mix unfriendly to small animals; a poodle can't stop running in circles; bulldog obsessed with attacking skateboard wheels.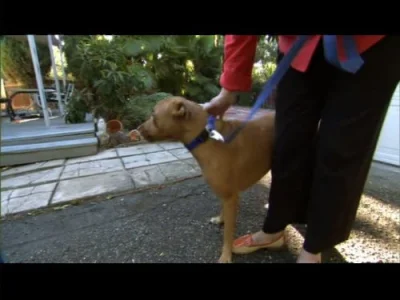 S02E05 · Isis, Tina, Nugget and Katrina Dogs
Jan 01, 2006
Know what this is about? Be the first one to add a plot.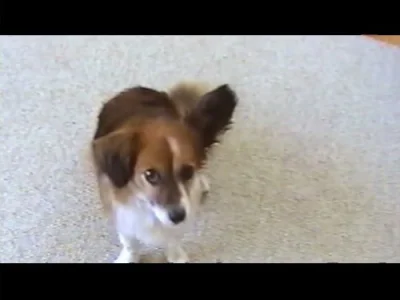 S02E06 · Buddy, Tiger & Roxy, and Booker
Jan 01, 2006
Cesar tries to rehabilitate two Rottie pups before they grow into dangerous attack dogs. Then, Linda and Rich need Cesar's help with Buddy, whose got a bad habit of biting, especially when it's time to take his medicine. And finally, photographer Michael Forbes' countrified Visla cowers and cringes at the sights and sounds of the city. See what happens when he calls Cesar as a last resort.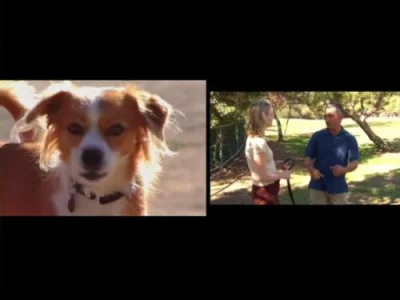 S02E07 · Duke & Lulu and Sparky
Jan 01, 2006
Cesar heads to the dog park to help some frustrated dog lovers. Karen's Doberman mix is barred from dog parks for fighting, and for instigating other dogs to fight. Emily's Pomeranian tends to bite off more than she can chew by picking on dogs twice her size. Plus, a therapeutic terrier helps AJ control her panic attacks, but tends to attack other dogs. Can Cesar help these owners get a handle on their overly aggressive pooches?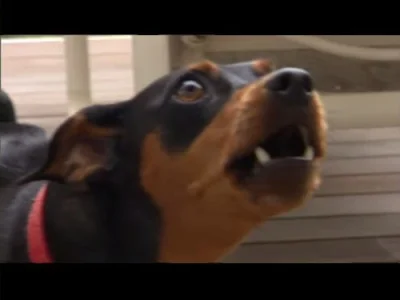 S02E08 · Chip, Lucy, Hank & Betty, and Leo
Mar 03, 2006
The terrible twos hit Chip and turned this Min Pin ferocious, biting and even drawing blood from his owner's family. Then, actress-model Denise Richards' pug gets a little overprotective and aggressive towards visitors. Can Cesar help Denise avoid a pug-induced lawsuit? Plus, a stubborn Bassett Hound has to literally be dragged places he doesn't want to go. Watch Cesar as he shows all the owners how to be the pack leader their pets need them to be.
S02E09 · Spike, Jake & Nugget, and Wendell
Jan 01, 2006
Patricia and Tyler cancelled their wedding date - because their dogs can't get along. Can Cesar save the marriage? Then, Cesar confronts a German Shepherd that's so aggressive, even the German Shepherd rescue center won't take him back. And finally, Jake is a loud-mouthed Sheltie that barks at everything, especially during car trips. As a teacher, Jake's owner can handle a classroom full of rowdy students, but her own home is out of control. Find out if Cesar can teach these dogs a few new tricks.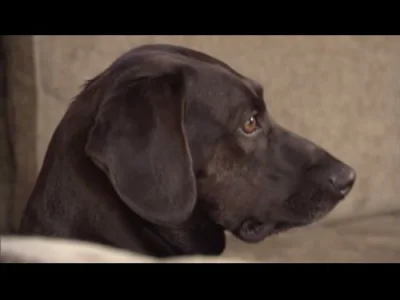 S02E10 · Pasha, Cosmo, and Contessa
Jan 01, 2006
Despite the assistance of a private trainer, Pasha still lashes out at people, especially children. Can Cesar socialize this canine misfit? Cosmo is a shepherd mix bent on complicating his owner's marriage. He's bitten several people including the postman. With the owner's wife pregnant, Cesar has to work fast to make sure Cosmo won't be a danger to the baby. Plus, Contessa has an unusual problem. This Shar-pei is highly aggressive towards TV shows, especially Dog Whisperer. Can Cesar soothe his harshest critic?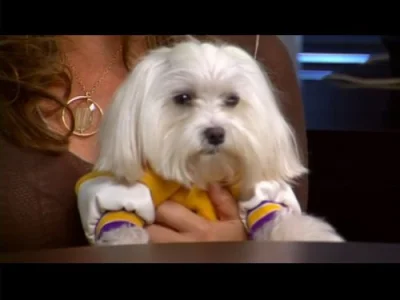 S02E11 · Princess, Prada, and Bearz
Mar 24, 2006
Los Angeles Lakers executive Jeanie Buss asks Cesar Millan to take the "Cujo" out of Princess, her player-biting Maltese. Next, Cesar meets Prada, a pampered Pomeranian who throws vicious temper tantrums, and Bearz, a Rottweiler who attacks shopping carts. ?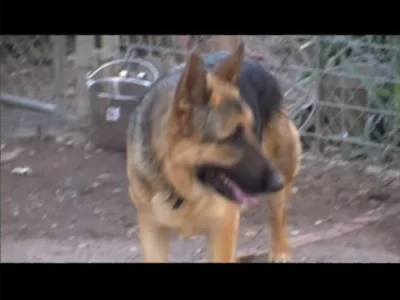 S02E12 · Katrina Dogs Part 2, Major Jones, and Josie
Jan 01, 2006
Dogs abandoned during Hurricane Katrina. Is a reunion with their owners in store for any of them?
S02E13 · Eppie, Lady, and Snoopy
Apr 07, 2006
Beagle with a passion for Boogie boarding, a Dalmatian/German shepherd dangerously protective of her owner; Lab/Beagle mix that became aggressive after moving to a new area
S02E14 · Pups on Parole and Eton & Dolly
Apr 04, 2006
Cesar goes to jail to help wayward humans rehabilitate wayward pups through a program called "Pups on Parole."; Bulldogs learn to play fair.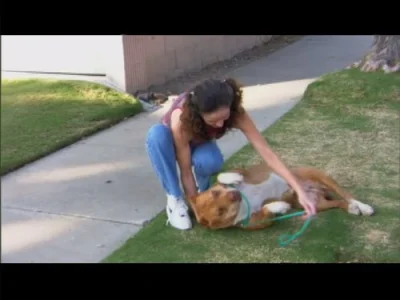 S02E15 · Vicky & Taz, Punkin, and Maddy
Apr 28, 2006
Vicious Min Pins endanger a couple's home-based business; Pit Bull mix develops an unhealthy obsession with rocks; Cesar helps an adopted Terrier mix overcome her fear of men.
S02E16 · Dax, Pete, Nixa, and Sugar and Snowflake
Jul 30, 2006
Know what this is about? Be the first one to add a plot.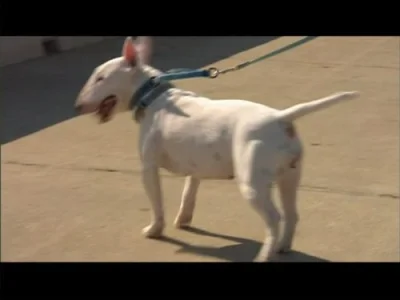 S02E17 · Bikini, Fella, and Winston & Oliver
Jul 31, 2006
Bull terrier won't behave at home and has irrational fear of grooming; Jack Russell / Italian Greyhound mix cries and barks whenever left alone; a police officer's Yorkies are disturbing the peace.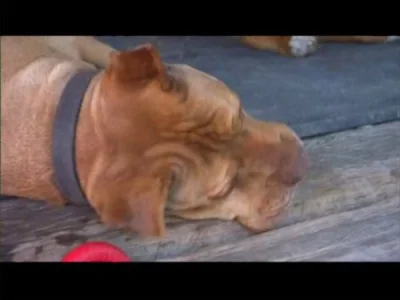 S02E18 · Power of the Pack
Aug 01, 2006
The pack is a vital tool. In this intimate and revealing episode, witness some of the most memorable moments and experience the power of the pack.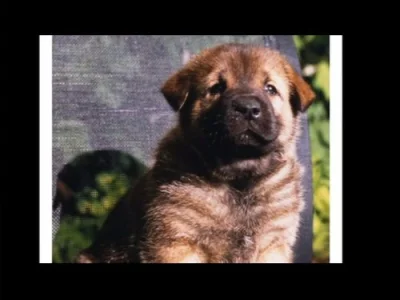 S02E19 · Greta & Hoss, Storm, and Chula
Aug 04, 2006
Cesar helps a young Akita control his aggression; Newfoundland is the world's pickiest eater; two-year old Shiba Inu has a knack for bolting out open doors.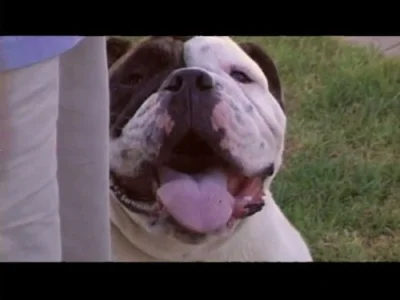 S02E20 · Cesar's Toughest Cases
Oct 16, 2006
This episode features several of Cesar's toughest cases including: a skateboard munching Bulldog, vicious Min-Pin and ferocious Chihuahua, Bandit, just to name a few. Plus, updates on how the dogs are doing now.
About
Dog Whisperer with Cesar Millan Season 2 (2006) is released on Jan 06, 2006 and the latest season 9 of Dog Whisperer with Cesar Millan is released in 2012. Watch Dog Whisperer with Cesar Millan online - the English Family TV series from United States. Dog Whisperer with Cesar Millan is directed by SueAnn Fincke,Mark Cole,Jim Milio,Mark Hufnail and created by Mark Hufnail with Cesar Millan and Daddy.
As know as:
Dog Whisperer with Cesar Millan, Dog Whisperer, Dog Whisperer with Cesar Millan(English), Koirakuiskaaja, Der Hundeflüsterer
Production Companies:
MPH Entertainment Productions
Cast & Crew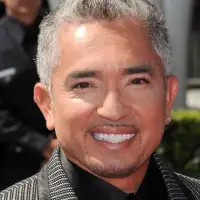 Cesar Millan
As Self
Daddy
As Self
Ilusion Millan
As Self
Andre Millan
As Self
Virginia Madsen
As Self
Rick Garcia
As 2 episodes, 2008-2010