Cast & Crew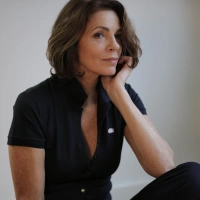 Elizabeth Bourgine
as Catherine Bordey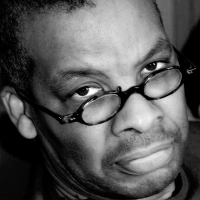 Don Warrington
as Commissioner Selwyn Patterson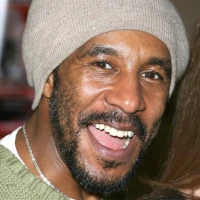 Danny John-Jules
as Officer Dwayne Myers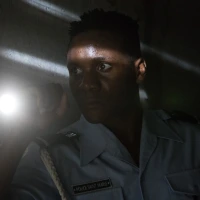 Tobi Bakare
as Officer J.P. Hooper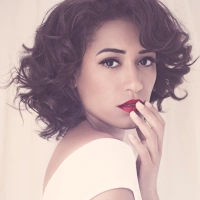 Joséphine Jobert
as DS Florence Cassell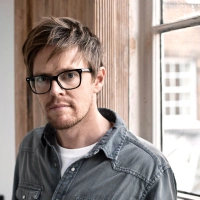 Kris Marshall
as DI Humphrey Goodman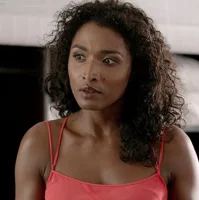 Sara Martins
as DS Camille Bordey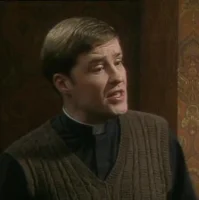 Ardal O'Hanlon
as DI Jack Mooney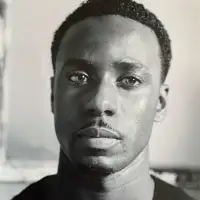 Gary Carr
as Officer Fidel Best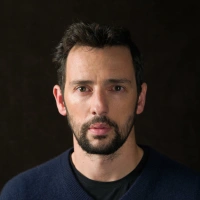 Ralf Little
as DI Neville Parker
About
Scotland Yard DI Richard Poole is sent to the Caribbean island of Sainte Marie to solve a fellow policeman's murder. Having done so, he is seconded to the local police force as the dead man's replacement. Poole proves to be a brilliant detective, solving several complex murders. He's not quite suited to, and doesn't like, the pace of island life or the heat and the sand; he also doesn't like seafood. That aside, the place is just great. In later series, other English and Irish police officers head the investigative team, namely Humphrey Goodman, Jack Mooney, and Neville Parker.
Taglines:
Season 1: Sun, sea and suspense: If you like a classic whodunit, and tropical settings...
Season 2: For a detective who can't stand sand, even paradise can be Hell.
Season 3: A brilliant new detective, more mystifying murders.More
Season 4: ...solving even more mysterious and impossible murders.
Welcome back to the beautiful island of Saint-Marie...as they face ever more challenging and thrilling crimes... (season 5)
DI Humphrey Goodman and his team are back trying to solve the most baffling murders they've ever faced... (season 6)
The sun is hotter and the crimes more baffling than ever... (season 9)