All Season (2)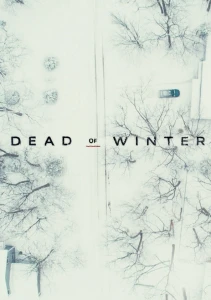 Know what this is about? Be the first one to add a plot.
Cast & Crew
Cham Giobbi
as Narrator
Maggie Seymour
as Female Caller
Jeanne Quinn
as Self - Shaun Ouillette's Mother
Joe Rhodes
as Self - Indiana State Police [Ret.]
Pat Weiler
as Self - Neighbor
Kenneth Gray
as Self - Pastor
Carol Velzy
as Self - Linda's Mother
Mary Kay Fawcett
as Self - Dean's Mother
Don Gale
as Self - Special Agent, N.C. State Bureau of Investigation
Dana Cerniglia
as Self - Shawn Cerniglia's Mother
About
True tales of murder featuring first-person interviews with family and investigators. Each episode shows the detectives work to track down a killer, all while battling the unforgiving elements.