All Season (3)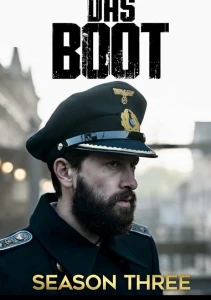 Know what this is about? Be the first one to add a plot.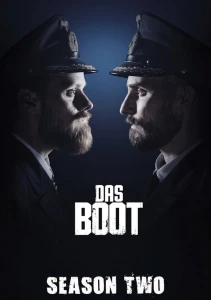 Know what this is about? Be the first one to add a plot.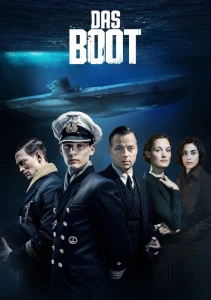 Know what this is about? Be the first one to add a plot.
Cast & Crew
Tom Wlaschiha
as Hagen Forster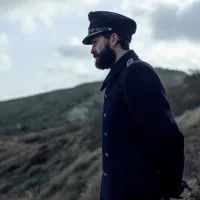 Franz Dinda
as Robert Ehrenberg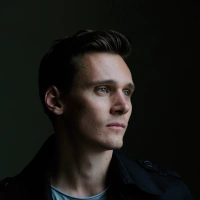 Rick Okon
as Klaus Hoffmann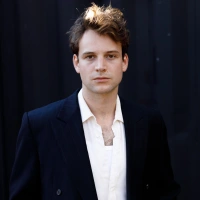 Leonard Scheicher
as Frank Strasser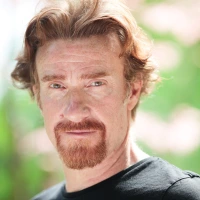 Thierry Frémont
as Pierre Duval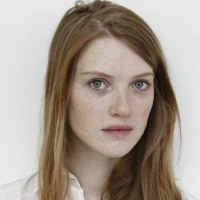 Fleur Geffrier
as Margot Bostal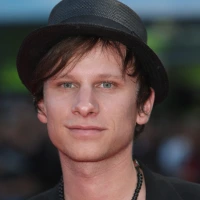 Robert Stadlober
as Hinrich Laudrup
Julius Feldmeier
as Eugen Strelitz
Marvin Linke
as Peter Kraushaar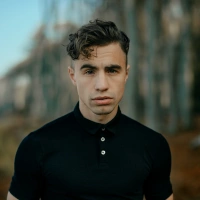 Joachim Foerster
as Ralf Grothe
About
The story of the new high end series "Das Boot" begins in the fall of 1942, at a time when, in the midst of World War II, submarine warfare was becoming ever more brutal. The plot follows a young submarine crew on a dangerous surveillance mission, as the Résistance begins to gain influence at the French port of La Rochelle. During the Autumn of 1942, in occupied France, U-612 is now ready for its maiden voyage, preparing to head into the increasingly brutal warfare with its young crewmen, including the new commander, Klaus Hoffmann (Rick Okon). As the 40 young men take on their first mission, they struggle with the cramped and claustrophobic conditions of life underwater. Their personalities are pushed to the limit as tensions rise and loyalties begin to shatter. Meanwhile, at the port of La Rochelle, the world of Simone Strasser (Vicky Krieps) spirals out of control as she is engulfed in a dangerous liaison and forbidden love, torn between her loyalty for Germany and the Résistance, and causing her to question everything. Could all she believed to be true, in fact be a lie? A story of choices and survival, "Das Boot" explores the emotional torment of life during World War Two, and the brutal reality of living within a senseless war.
Taglines:
Allies. Lovers. Enemies. Spies.