Curro Jiménez Trailer & Clips
All Season (3)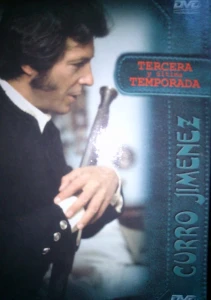 Third and final season of the bandoleros' adventures.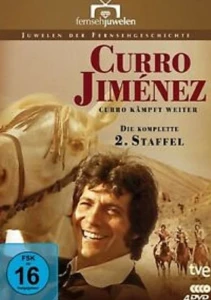 Curro and his men continue their adventures.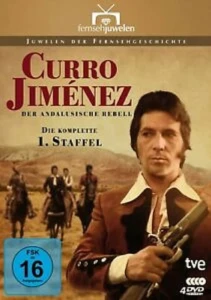 Know what this is about? Be the first one to add a plot.
Cast & Crew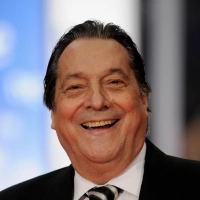 Sancho Gracia
As Curro Jiménez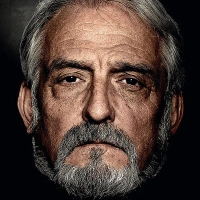 José Sancho
As El Estudiante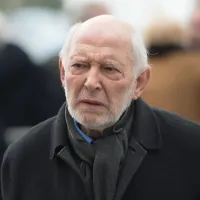 Álvaro de Luna
As El Algarrobo
Eduardo García
As El Gitano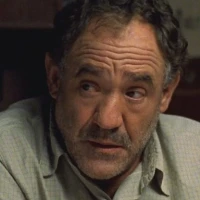 Francisco Algora
As El Fraile
Francisco Nieto
As El Malos Pelos
Rafael Albaicín
As Calandria
Cristino Almodóvar
As Bandolero
Lola Lemos
As María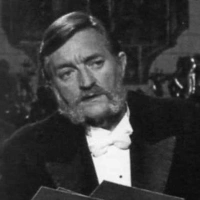 Eduardo Calvo
As Juan Galindo
About
Curro Jiménez is released in 1976 and the latest season 3 of Curro Jiménez is released in 1977. Watch Curro Jiménez all seasons full episodes online - the Spanish Action TV series from Spain. Curro Jiménez is directed by Joaquín Luis Romero Marchent,Mario Camus,Pilar Miró,Fernando Merino and created by Guido Castillo with Sancho Gracia and José Sancho.