All Season (2)
Know what this is about? Be the first one to add a plot.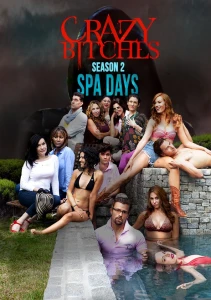 Know what this is about? Be the first one to add a plot.
Cast & Crew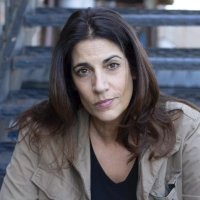 Cathy DeBuono
as Cassie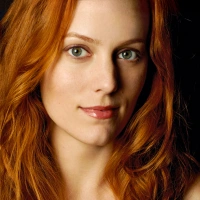 Samantha Colburn
as Taylor
Johnny Carrillo
as Gardner
Nayo Wallace
as Dorri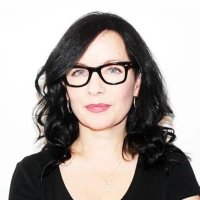 Guinevere Turner
as Rhea Alcott Thomas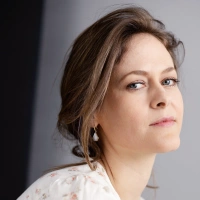 Liz McGeever
as Minnie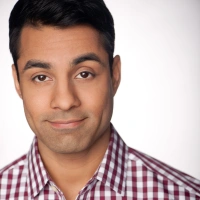 Andy Gala
as BJ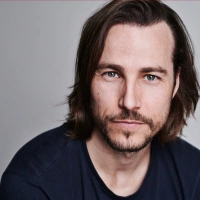 Karl E. Landler
as Louis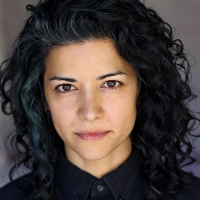 Mandahla Rose
as Pandora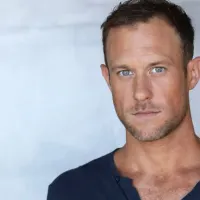 Trey McCurley
as Guy
About
After the slaughter at Great Spirits ranch one or more killers remains on the loose, unbeknownst to a gathering of women at The Wellness Retreat and healing Spa Ranch in Big Sur. A private and secluded spa in the mountains along the coast of California, TWRHSR, as it is affectionately known, is an gathering place where small groups of women (and their GBFs) of all ages and ilks gather to reclaim their relationship with mother earth and their own vaginas. A new group of arrivals enjoy a beautiful first day in the sun before things turn dark with a storm of epic proportions. The storm causes the only bridge out of town to collapse and the communications to be short-circuited. which would not have given anyone pause if it hadn't been for the dead body in the hot tub. While the first body could easily have been an accident, the second sends off warning bells in staff and guest alike. But no one can leave and help can't come until communication is restored and the bridge out of town is repaired. It will be a long 5 days and the body count will rise until help arrives to save those that remain.
Taglines:
Wellness is About to Get Sick