Cast & Crew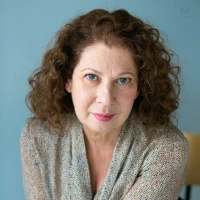 Sharon Mann
as Jeremy Belpois
Mirabelle Kirkland
as Yumi Ishiyama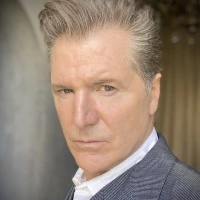 Matthew Géczy
as Odd Della Robia
Barbara Scaff
as Ulrich Stern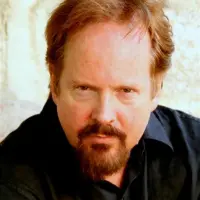 David Gasman
as Jim Morales
Allan Wenger
as Principal Jean-Pierre Delmas
Jodi Forrest
as Dorothy
Raphaëlle Lubansu
as Jérémie Belpois
Carole Baillien
as Sissi Delmas
Sophie Landresse
as Aelita Hopper
About
"Code Lyoko" tells the story of a group of students who uncover a parallel universe called Lyoko inside a super-computer that is threatened by a renegade program named XANA that could destroy the world. It's up to four boarding-school students named Jeremy, Yumi, Ulrich, and Odd to help a humanoid being inside Lyoko named Aelita to stop the rogue program XANA and his plans to attack their world. Jeremy, who is in love with Aelita, struggles through season 1 to find a way to "materialize" Aelita, so she can become human by exiting the scanners that connect Odd, Ulrich, and Yumi to Lyoko. If Jeremy accomplishes this, he will be able to shut down Lyoko and defeat XANA. We witness Jeremy finally materializes Aelita, and accomplish his dream. The group deactivate Lyoko, but XANA apparently infected Aelita with a virus before she was materialized so that if XANA goes, she does too! In the beginning of season 2, we witness the dawn of new technology. Jeremy programs vehicles into Lyoko for faster travel and makes a better scan program to detect "activated towers", so Aelita can live on Earth without having to stay in Lyoko to look out for XANA's attacks on Earth! ALong with that, Jeremy announces that he is working on an antivirus good enough to save Aelita from XANA! Franz Hopper, a brilliant scientist, seems related to Aelita after some research. After discovering the Lyoko gang discovers the truth, he reveals more about Aelita and XANA.
Taglines:
Return to the past, now!
Can you keep a secret?