All Season (2)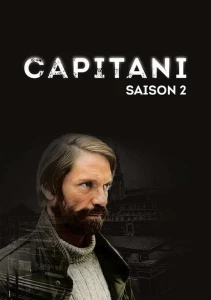 Know what this is about? Be the first one to add a plot.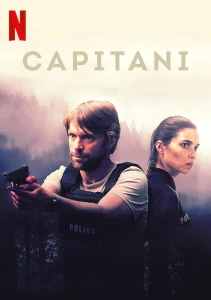 Know what this is about? Be the first one to add a plot.
Cast & Crew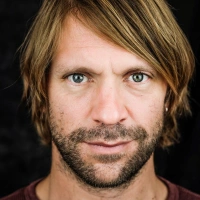 Luc Schiltz
as Luc Capitani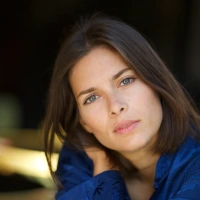 Sophie Mousel
as Elsa Ley
Brigitte Urhausen
as Carla Pereira
Joe Dennenwald
as Joe Mores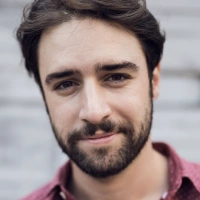 Konstantin Rommelfangen
as Steve Weis
Claude De Demo
as Tessy Kinsch
Edson Anibal
as Lucky Onu
Philippe Thelen
as Toni Scholtes
Jil Devresse
as Jenny Engel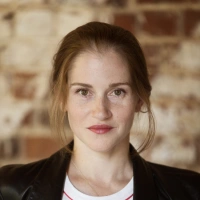 Lydia Indjova
as Bianca Petrova
About
The body of a teenage girl is found in the forest near the rural village of Manscheid, deep in the North of Luxembourg. Luc Capitani, a gruff detective from the South of the country, is put in charge of the case. Having trouble navigating the closed, communal and protective mentality of the northerners, Capitani finds himself unwillingly dependent on the help of Elsa Ley, a young and intrepid local policewoman. The officers quickly find themselves entangled in a web of secrets and lies. In hunting a murderer, Capitani is forced to confront his own demons as he discovers the shocking truth.