Episodes (9)
S03E01 · Battle of the Bulge
Nov 14, 2005
Know what this is about? Be the first one to add a plot.
S03E02 · Battle of Britain
Jan 01, 2006
Battlefield Detectives investigates why Germany was defeated in the Battle of Britain.
S03E03 · Battle of Oriskany
Dec 06, 2005
Know what this is about? Be the first one to add a plot.
S03E04 · Siege of Masada
Jan 01, 2006
The Roman siege of Masada in 70 A.D is recreated to separate fact from myth. The length and difficulty of the siege, which group of Jews were involved and whether they committed mass suicide are especially questioned.
S03E05 · World War I: Jutland
Jan 01, 2006
An examination of the biggest naval battle of World War I.
S03E06 · Stalingrad
Feb 09, 2006
Battlefield Detectives examines several distinct Soviet advantages in their victory over Nazi Germany in the Battle of Stalingrad.
S03E07 · The War of 1812: The Chesapeake and the Shannon
Jan 01, 2006
Documentary examining the naval duel between two (38-gun) frigates during the War of 1812 (America v Canada/Britain). On 1st June 1813, Captain Philip Broke of the British frigate HMS Shannon issued a challenge to the USS Chesapeake, moored in Boston Harbour. Captain James Lawrence accepted and sailed forth to his doom. The short but brutal battle left 71 dead, including Lawrence, while Broke was among the 155 injured. The captured American crew was imprisoned in Nova Scotia while the Chesapeake was repaired and joined the Royal Navy. It was broken up in 1819 and its ...
S03E08 · Pointe du Hoc
Dec 30, 2005
Know what this is about? Be the first one to add a plot.
S03E09 · The Six-Day War
Dec 30, 2005
In anticipation of a war with its Arab neighbors Israel spent years planning and refining its war plans and techniques. This program describes in some detail the elements of the plans that were critical to Israel's victory in the 1967 six day war.
About
BattleField Detectives Season 3 (2006) is released on Nov 14, 2005 and the latest season 4 of BattleField Detectives is released in 2006. Watch BattleField Detectives online - the English Documentary TV series from United Kingdom. BattleField Detectives is directed by Jeremy Freeston,Mark Elliott,Chris Malone,Bob Bentley and created by Jeremy Freeston with Gavin MacFadyen and Simon West.
As know as:
Harctéri nyomozók, BattleField Detectives, Entscheidende Schlachten
Countries:
United Kingdom, United States
Production Companies:
Granada Television
Cast & Crew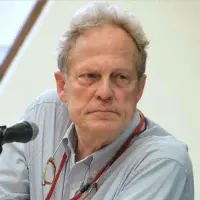 Gavin MacFadyen
As Self - Narrator
Simon West
As Self - Lieutenant Colonel
Ivan Williams
As Self - Ancient Weapons Designer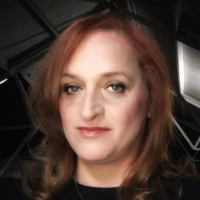 Lynette Nusbacher
As Self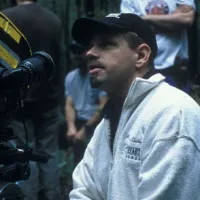 Kevin R. Hershberger
As Confederate & Union Soldiers
Danny Nunn
As Wounded Confederate
Shaun C. Grenan
As Union Telegraph Operator Soldier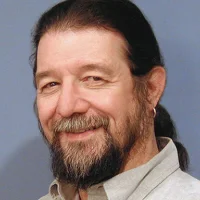 Stephen Wolfsberger
As Confederate and Union flag-bearers Civilian
Ed Mantell
As Soldier
Dan C. Johnson
As Confederate and Union Soldier