Episodes (11)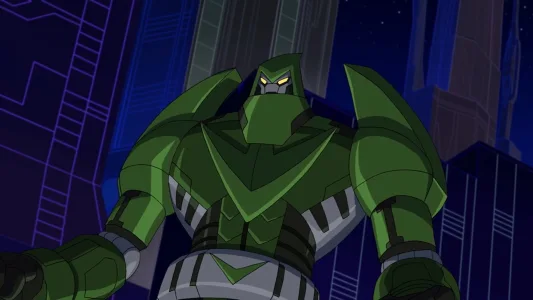 S02E01 · Break the Bank
Jun 06, 2016
Green Arrow and Batman battle a super-sized Killer Croc in their mech suits.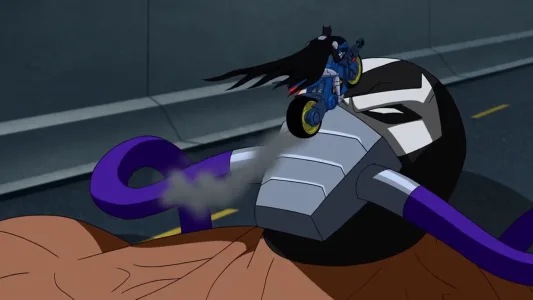 S02E02 · The Harder They Fall
Jun 13, 2016
Batman has to stop a super-sized Bane on rampage.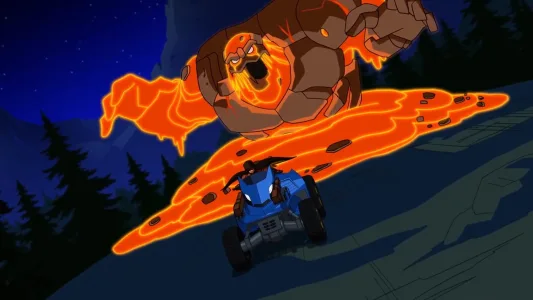 S02E03 · Beat the Heat
Jun 20, 2016
Robin (Damian) fights the lava version of Clayface. Batman joins in with his large mech suit.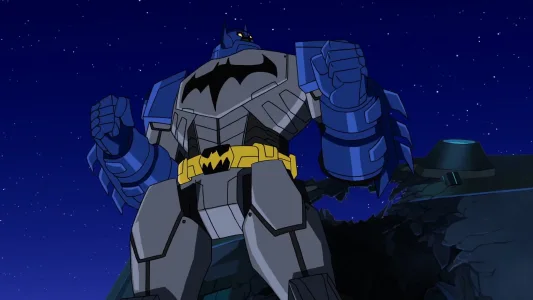 S02E04 · System Failure!
Jun 27, 2016
Green Arrow and Batman, in their mechs, fight Giant-Bane.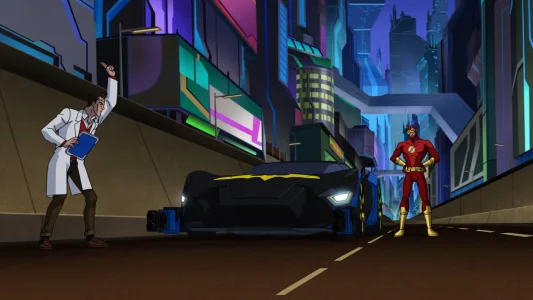 S02E05 · Some Assembly Required
Jul 04, 2016
Batman and Robin test interchangeable parts of their vehicles, the Batmobile and the Batjet, on a course. Flash, Nightwing and Green Arrow assist.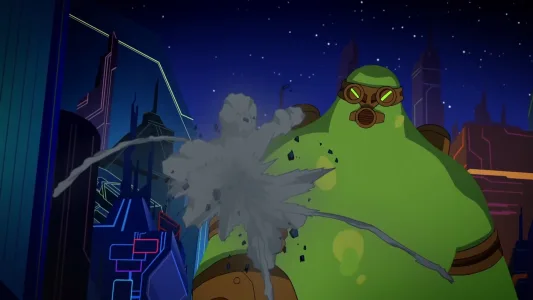 S02E06 · Night Games, with a Chaser
Jul 11, 2016
Nightwing and Batman lure Giant Chemo and Giant Killer Croc through the streets of Gotham.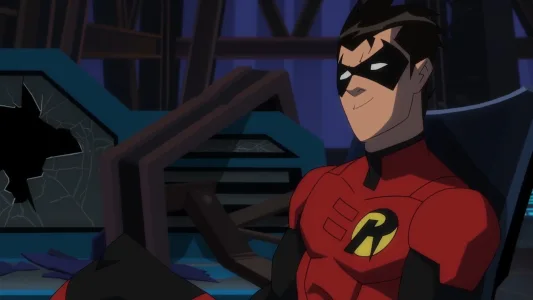 S02E07 · The Accidental Apprentice
Jul 18, 2016
Robin, left alone in a room with the Batman mech, is tired of learning and decides to board and start the large suit.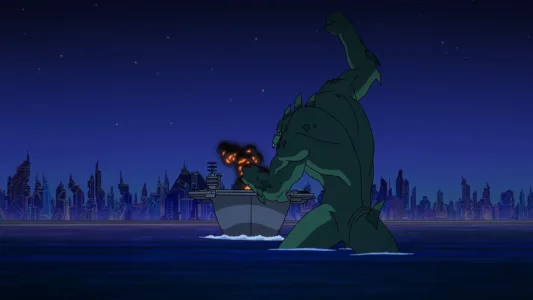 S02E08 · Two If by Sea
Jul 25, 2016
Giant Killer Croc attacks a ship when Batman comes for the rescue in his mech.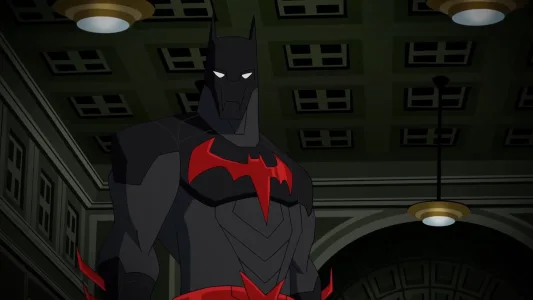 S02E09 · Croc Rocks the Museum
Aug 01, 2016
Batman, in a new black and red suit, ambushes Croc's men when they break into the Gotham museum. Croc uses his super-sizing venom to face Batman.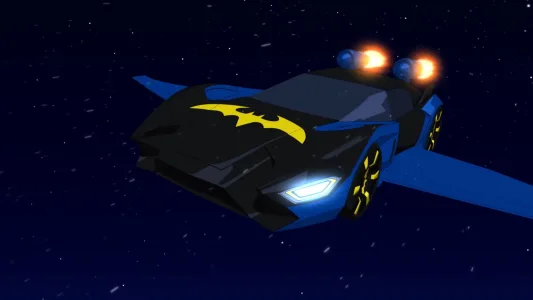 S02E10 · Stone Cold Menace
Aug 08, 2016
Batman and Nightwing combine parts from the BatJet with the Batmobile to have it flying to defeat Mr. Freeze.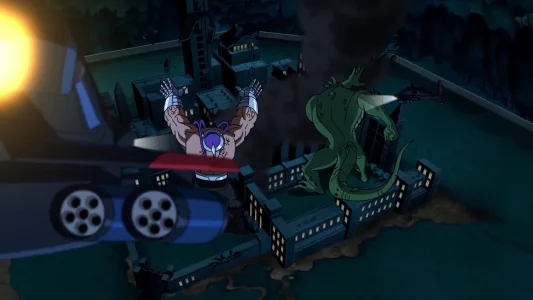 S02E11 · Breakout or Bust
Aug 15, 2016
Giant Bane and Giant Killer Croc start dismantling Arkham Asylum when Nightwing and Batman arrive to stop them and the escaping criminals.
About
Batman Unlimited Season 2 (2016) is released on Jun 06, 2016 and the latest season 2 of Batman Unlimited is released in 2016. Watch Batman Unlimited online - the English Animation TV series from United States. Batman Unlimited is directed by Jake Castorena and created by Marly Halpern-Graser with Roger Craig Smith and Yuri Lowenthal.
As know as:
Batman Unlimited
Production Companies:
Warner Bros. Animation