Cast & Crew
Antony Starr
as Lucas Hood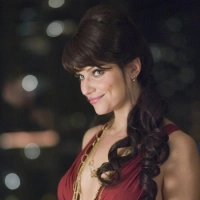 Ivana Milicevic
as Carrie Hopewell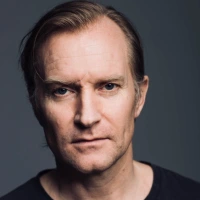 Ulrich Thomsen
as Kai Proctor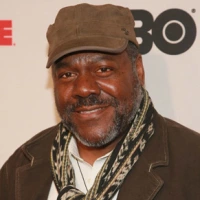 Frankie Faison
as Sugar Bates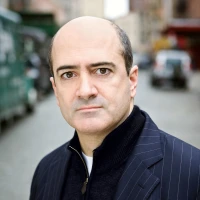 Matt Servitto
as Deputy Brock Lotus
Hoon Lee
as Job
Ryann Shane
as Deva Hopewell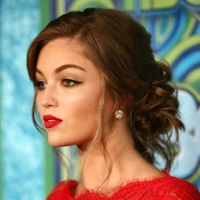 Lili Simmons
as Rebecca Bowman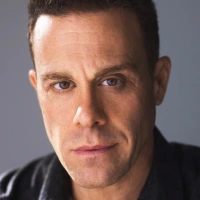 Matthew Rauch
as Clay Burton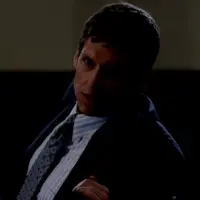 Rus Blackwell
as Gordon Hopewell
About
Lucas Hood, an ex-con and master thief, assumes the identity of a murdered sheriff and continues his criminal activities. His past seems to haunt him by those he betrayed years earlier. This ex-con imposes his own brand of justice where violence erupts at every turn in the not-so-quiet Amish town of Banshee, Pennsylvania.
Taglines:
Small Town. Big Secrets.
Good Town. Bad Blood.
Some sins never wash away.More
Old habits die hard. (Season 3)
It only ends one way. (Season 4)