Ascendance of a Bookworm Trailer & Clips
All Season (2)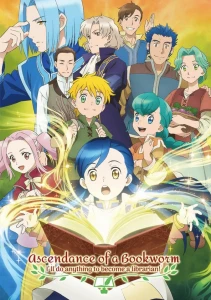 Know what this is about? Be the first one to add a plot.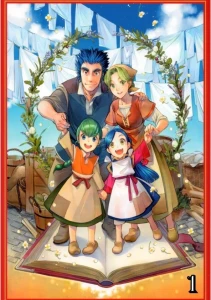 Urano Motosu loves books and has an endless desire to read literature, no matter the subject. She almost fulfills her dream job of becoming a librarian before her life is ended in an accident. As she draws her last breath, she wishes to be able to read more books in her next life. As if fate was listening to her prayer, she wakes up reincarnated as Maine—a frail five-year-old girl living in a medieval era. What immediately comes to her mind is her passion. She tries to find something to read, only to become frustrated by the lack of books at her disposal. Without the printing press, books have to be written and copied by hand, making them very expensive; as such, only a few nobles can afford them—but this won't stop Maine. She will prove that her will to read is unbreakable, and if there are no books around, she will make them herself!
Cast & Crew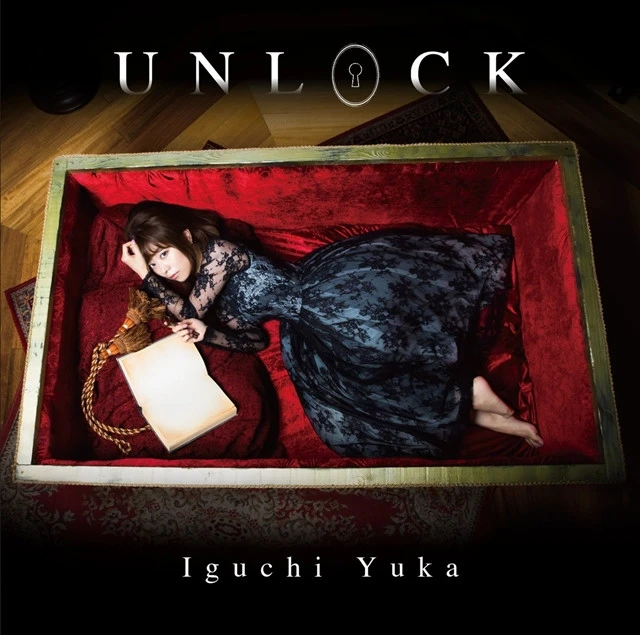 Yuka Iguchi
As Main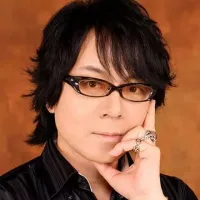 Show Hayami
As Head Priest
Mutsumi Tamura
As Lutz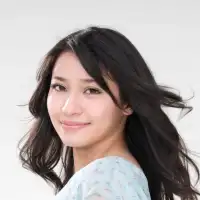 Megumi Nakajima
As Tuuli
Takehito Koyasu
As Benno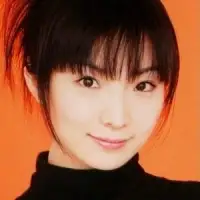 Fumiko Orikasa
As Eva
Tsuyoshi Koyama
As Gunther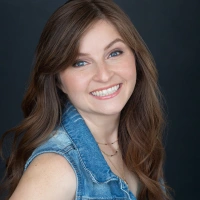 Lizzie Freeman
As Delia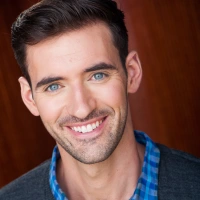 Armen Taylor
As Ferdinand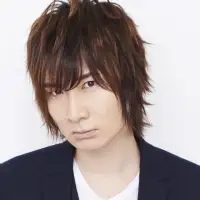 Tomoaki Maeno
As Mark
About
Ascendance of a Bookworm (also know as Honzuki no Gekokujou) is released in 2019 and the latest season 2 of Ascendance of a Bookworm is released in 2020. Watch Ascendance of a Bookworm all seasons full episodes online - the Japanese Animation TV series from Japan. Ascendance of a Bookworm is directed by Mitsuru Hongô,Takahide Ogata,Yoshiki Kawasaki,Shigeru Ueda and created by Miya Kazuki with Yuka Iguchi and Show Hayami.
Urano, a young Japanese soon-to-be librarian, dies in an earthquake. She is reincarnated in another world as a young girl named Mayne, but learns that books are scarce and only provided to prestigious elites. Mayne (retaining her memories from her previous life) decides to create and print her own books so that she can read again.