Episodes (14)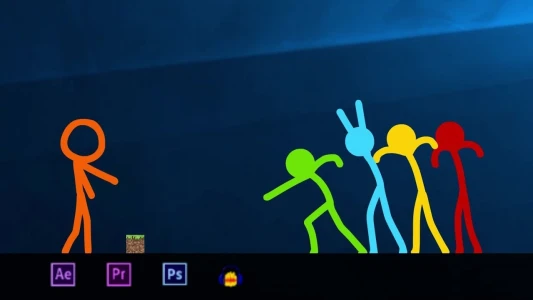 S01E01 · The Rediscovery
Nov 18, 2017
The Stick Figures rediscover the Minecraft cube.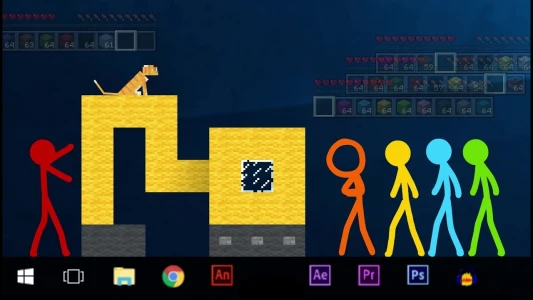 S01E02 · The Building Contest
Dec 18, 2017
The Stick Figures hold a building contest.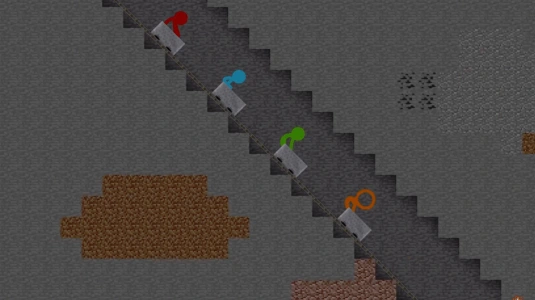 S01E03 · The Roller Coaster
Jan 18, 2018
Yellow builds a roller coaster.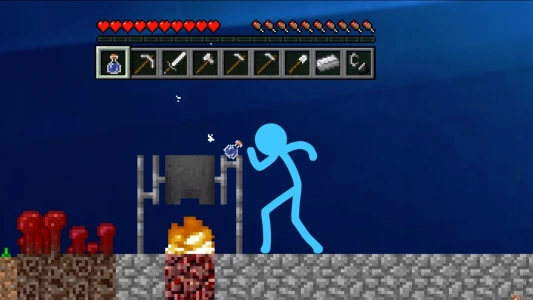 S01E04 · Potions
Feb 18, 2018
Blue discovers how to make potions.
S01E05 · Note Blocks
Mar 18, 2018
The Stick Figures discover note blocks.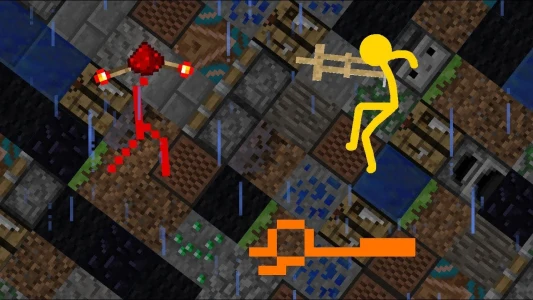 S01E06 · Command Blocks
Apr 18, 2018
Yellow discovers a hidden block in the Minecraft cube that can create commands.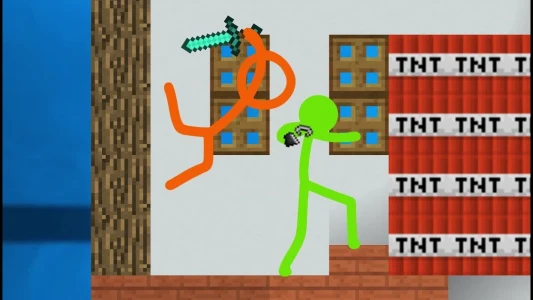 The Stick Figures start fighting when they get in the way of each others constructions.
S01E08 · The Nether
Jun 18, 2018
Green and Blue discover a portal to the Nether.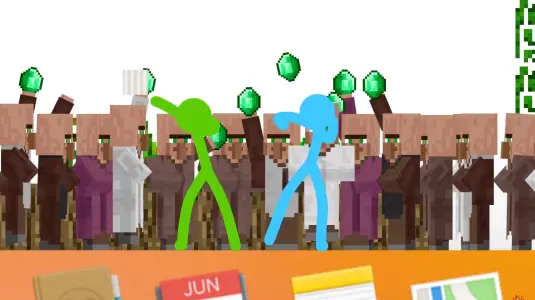 S01E09 · Villagers
Jul 18, 2018
Green and Blue discover another portal which leads to a town that has a familiar-looking king.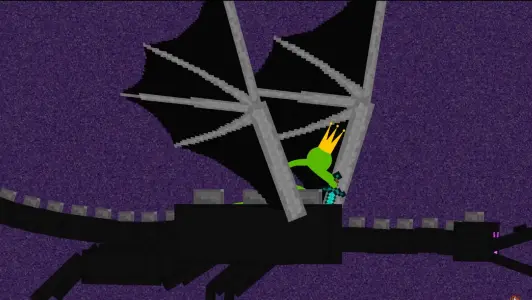 S01E10 · The End
Sep 19, 2018
Green, Blue and Purple travel to The End and fight the Ender Dragon.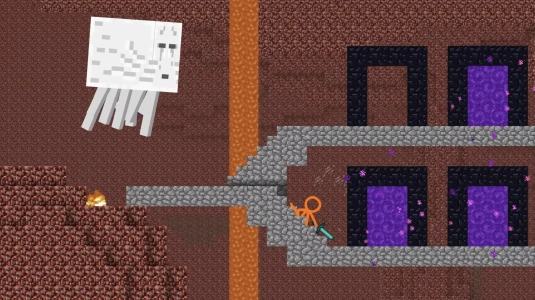 S01E11 · SkyBlock
Jan 28, 2019
The Stick Figures go through a portal in the Nether which teleports them to an empty place with only a small floating island.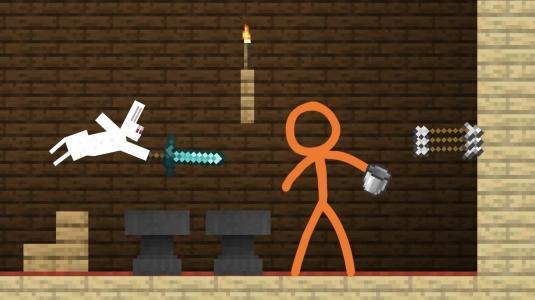 S01E12 · TNT Land
Apr 04, 2019
Orange meets the Killer Bunny. Who has a very roundabout way of killing.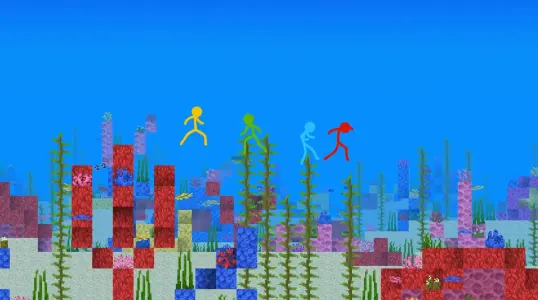 S01E13 · The Dolphin Kingdom
May 11, 2019
The Dolphin Queen has been kidnapped by the Elder Guardian. He's taken her to the Ocean Monument.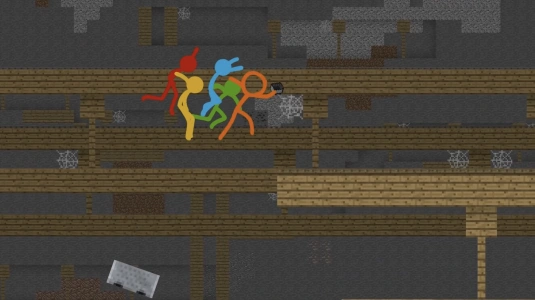 S01E14 · Cave Spider Roller Coaster
Sep 21, 2019
It's like the Roller Coaster Episode except with spiders.
About
Animation vs. Minecraft Shorts Season 1 (2017) is released on Nov 18, 2017 and the latest season 3 of Animation vs. Minecraft Shorts is released in 2021. Watch Animation vs. Minecraft Shorts online - the English Animation TV series from United States. Animation vs. Minecraft Shorts is directed by Alan Becker and created by Alan Becker with Alan Becker and .
As know as:
Animation vs. Minecraft Shorts
Cast & Crew
Alan Becker
As Self