All Season (3)
Know what this is about? Be the first one to add a plot.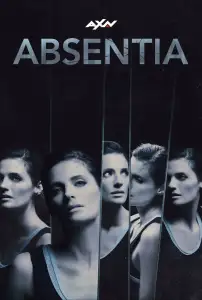 When a homegrown terrorist attack rocks Boston, the city's FBI Field Office springs into action to find the perpetrator. Special Agent Nick Durand leads the search for the domestic terrorist, working alongside Special Agent-In-Charge Derek Crown and new profiler, Special Agent Julianne Gunnarsen. Meanwhile, Emily's investigation into her past becomes a hunt for a serial killer whose crimes have been overlooked in the citywide chaos. When the serial killer claims a victim close to Emily, she returns to the FBI to hunt him down, partnering with Special Agent Cal Isaac a former Navy SEAL with a personality that runs counter to Emily's.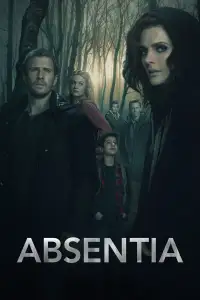 Know what this is about? Be the first one to add a plot.
Cast & Crew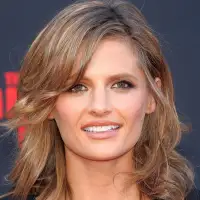 Stana Katic
As Emily Byrne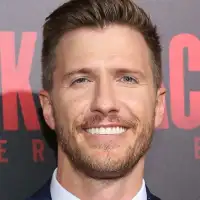 Patrick Heusinger
As Nick Durand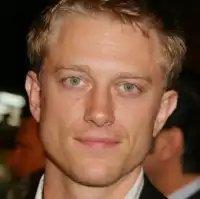 Neil Jackson
As Jack Byrne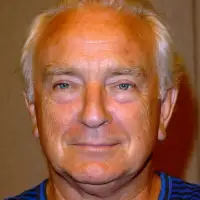 Paul Freeman
As Warren Byrne
Christopher Colquhoun
As Agent Crown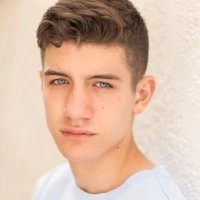 Patrick McAuley
As Flynn Durand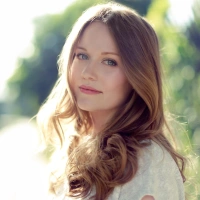 Cara Theobold
As Alice Durand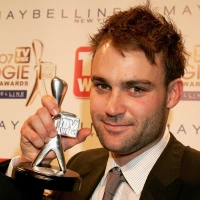 Matthew Le Nevez
As Cal Isaac
Natasha Little
As Special Agent Julianne Gunnarsen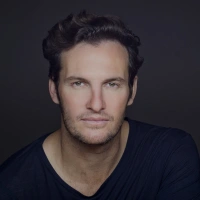 Angel Bonanni
As Tommy Gibbs
About
Absentia is released in 2018 and the latest season 3 of Absentia is released in 2020. Watch Absentia all seasons full episodes online - the English Crime TV series from Israel. Absentia is directed by Oded Ruskin,Kasia Adamik,Greg Zglinski,Adam Sanderson and created by Matthew Cirulnick with Stana Katic and Patrick Heusinger. Absentia is available online on Amazon Prime Video and Apple iTunes.
She disappeared. No one heard from her for six years. No one knows what happened to her, not even her. An FBI Agent tracking a Boston serial killer vanishes, and is declared dead. Six years later, she is found in a cabin in the woods, with no memory of what happened during the time she went missing. She comes back to a husband who has remarried, and whose wife is raising her son. She will have to navigate in her new reality, and she will soon find herself implicated in a new series of murders.