Cast & Crew
Anthony D. Call
as Self - Narrator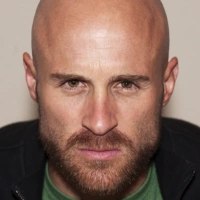 Andrew Ragan
as Demon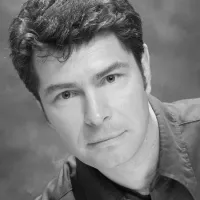 Terry Jernigan
as Old Man Ghost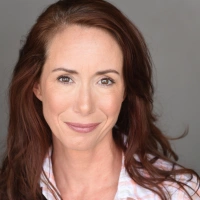 Kelley Davis
as Amy
Doug Haupt
as Bill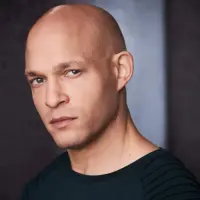 Tony Wade
as Demon
Terry Menefee Gau
as Lita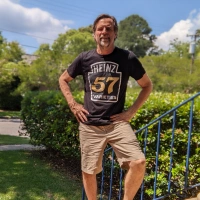 Scott Rollins
as Arnold Hinshaw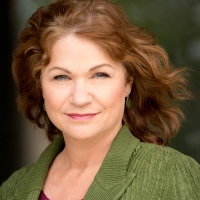 Tamara Johnson
as Jacque
Mark Joy
as Priest
About
An American paranormal anthology previewing stories told by the victims. Victims tell their terrifying encounters with the paranormal. This show contains narration, frightening re-enactments, and religious content.
Taglines:
Between the world we see and the things we fear... there are doors.
When they are opened.... nightmares become reality.
These are the true stories of the innocent and the unimaginable.