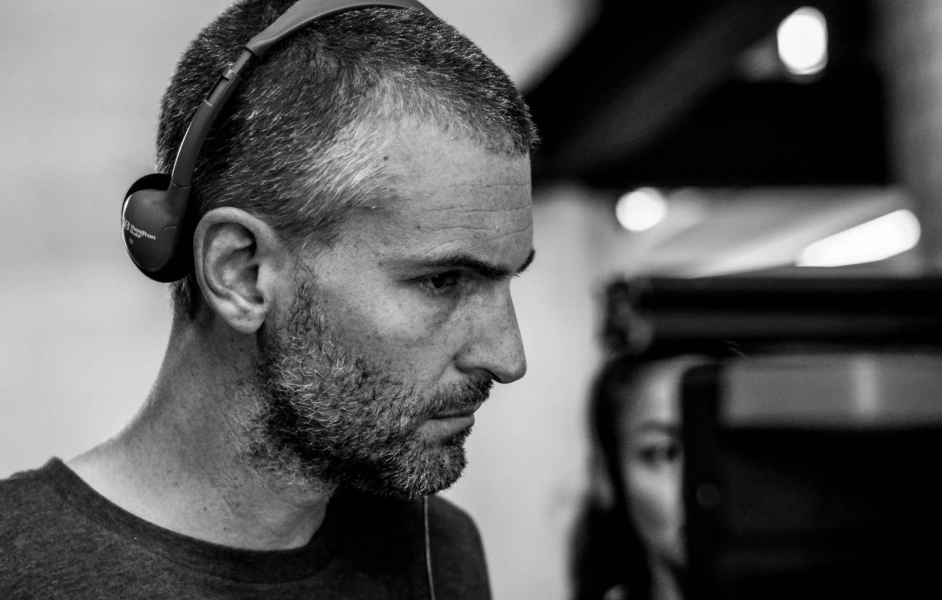 Rich Newey
director, writer, producer
Rich Newey was born on Apr 23, 1975 in USA. Rich Newey's big-screen debut came with Global, Inc. directed by Rich Newey in 2006. Rich Newey is known for One Summer directed by Rich Newey, Sam Page stars as Jack Armstrong and Sarah Drew as Jenna Fontaine. Rich Newey has got 2 awards and 4 nominations so far. The most recent award Rich Newey achieved is Savannah Film Festival. The upcoming new movie Rich Newey plays is The Christmas House 2: Deck Those Halls which will be released on Dec 18, 2021.
With over 20 years experience in the industry, Rich Newey is an award-winning, multi-hyphenate director, writer, editor and producer.Starting his directing career in music videos, Newey has collaborated with a wide variety of Artists including: Phil Collins, Christina Aguilera, Akon, Sean Kingston, Missy Elliott, Sean Paul, Tiesto, Three 6 Mafia, Nipsey Hussle, Ice Cube, Mack 10, Mark Ronson, Twista, Bone Thugs n' Harmony, Rich Boy, Jermaine Dupri, Flipsyde, Kurupt, Digital Underground, Ludacris, T.I., Anthony Hamilton, Nappy Roots, Nate Dogg and Ghostface Killah.Success in the music industry led to work in commercials and Newey was often called upon by agencies and brand names to help reinvent their products. His work primarily focused on lifestyle and includes such diverse brands as Midway Games, General Motors, Adidas, Proctor & Gamble, DeVry University and Bally Total Fitness.Newey has been directing Television since 2014. Some of his work in drama includes NBC's smash hit "Blindspot", CBS's "God Friended Me", Freeform's critically acclaimed series "The Fosters", CW's supernatural thriller "Beauty & The Beast", as well as CW's period drama "Reign", in which he directed the Winter Finale of Season Two. On NBC's "Heroes Reborn" he directed pick-ups and re-shoots on multiple episodes in the limited series run-- much of which was stunt and VFX heavy.Flexing his comedic muscles, Newey has worked on a variety of projects including Freeform's sci-fi series "Stitchers", Sony International's detective series "Carter" and Hallmark mainstay "Good Witch", a broad family comedy. The latter two were cross boarded Season Finale blocks. Newey also co-directed the comedic short film "The Games We Play" with wife Annika Marks, who wrote and stars in the project along side Thomas Sadoski, Emily Swallow and others. It won the audience award at the Sonoma International Film Festival and was nominated for the audience award, as well as best director at the Albuquerque Film & Music Experience.In features, the indie dark comedy "Killing Eleanor" was released by 1091 Pictures in 2021, which Newey directed, edited and also produced along side his wife, Annika Marks, through their Let's Try One Production banner. The film took top honors at the Savannah Film Festival and Rich was also nominated for the emerging director award at the St. Louis International Film Festival.Starting out as an editor, one of Newey's early successes was an Apple Spec Commercial he cut while in film school. It won the coveted Gold Clio as well as an A.I.C.P Award and now enjoys a permanent home in the New York Museum Of Modern Art. Another notable editing project was the Shakira "Waka Waka" 3D music video. It premiered at the 2010 FIFA World Cup in South Africa and to date has been viewed over 2.5 billion times on YouTube.With a keen sense of visual style and an inherent understanding of story combined with the ability to problem solve under pressure, a robust connection to actors and their process as well as an editor's timing and sensibility-- Newey is a director with the whole package; one who is as passionate about his craft as he is for the opportunity to collaborate with creative storytellers.Originally from Palm Springs, California, Newey is a resident of Vancouver, British Columbia and holds dual citizenship in both Canada and the U.S..He is represented by Michael Kolodny at the Kaplan-Stahler Agency in the U.S. and Ben Silverman at Integral Artists in Canada.
Birthday

Apr 23, 1975

Place of Birth

Palm Springs, California, USA
Known For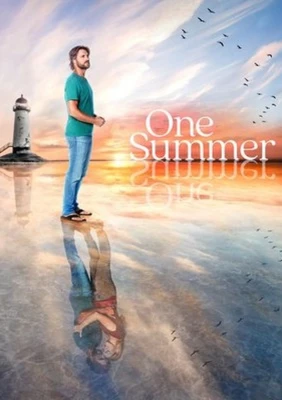 Movie
One Summer
20217.1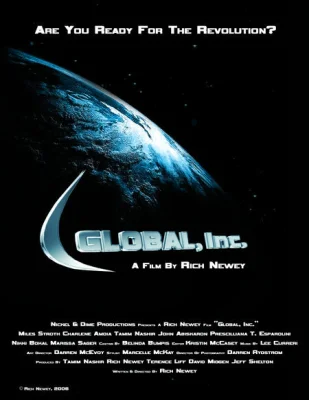 Movie
Global, Inc.
20069.0
Awards
2 wins & 4 nominations
Savannah Film Festival
2020
Best Narrative Feature
Winner
- Best Narrative Feature
Killing Eleanor (2020)
Sonoma International Film Festival
2017
Best Comedy Short
The Games We Play (2017)