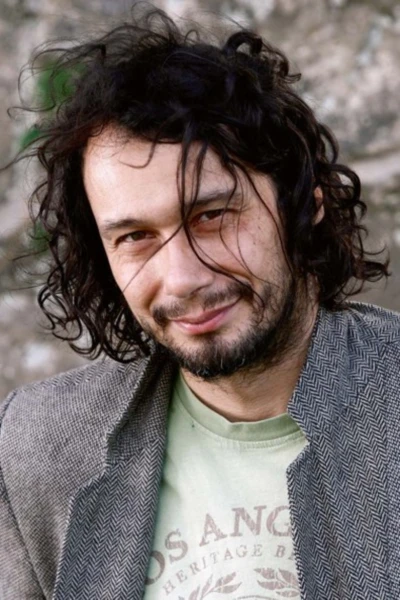 Pavel Liska
actor, director, writer
Pavel Liska was born on Jun 29, 1972 in Czechoslovakia [now Czech Republic]. Pavel Liska's big-screen debut came with Vyhnání z ráje directed by Vera Chytilová in 2001, strarring Franta. Pavel Liska is known for Lunacy directed by Jan Svankmajer, Jan Tríska stars as Marquis and Pavel Liska as Jean Berlot. Pavel Liska has got 5 awards and 3 nominations so far. The most recent award Pavel Liska achieved is Karlovy Vary International Film Festival. The upcoming new movie Pavel Liska plays is Andel Páne 2 which will be released on Dec 01, 2016.
Born in 1972 this Czech actor studied at the Brno Academy of Dramatic Arts before joining the Hadivadla theatre company. His movie debut dates back to 1999 when Sasa Gedeon gave him the lead role in his 1999 "Návrat idiota" (Le retour de l'idiot). Twice nominated for the Best Actor Czech Lion, he won one for his role of Tonik, the lover who comes of age in the sensitive chronicle signed in 1995 by Bohdan Sláma's "Stestí"(Something Like Happiness).
Birthday

Jun 29, 1972

Place of Birth

Liberec, Czechoslovakia [now Czech Republic]
Known For
Awards
5 wins & 3 nominations
Karlovy Vary International Film Festival
Berlin International Film Festival
2006
Czech Republic.
Winner
- EFP Shooting Star