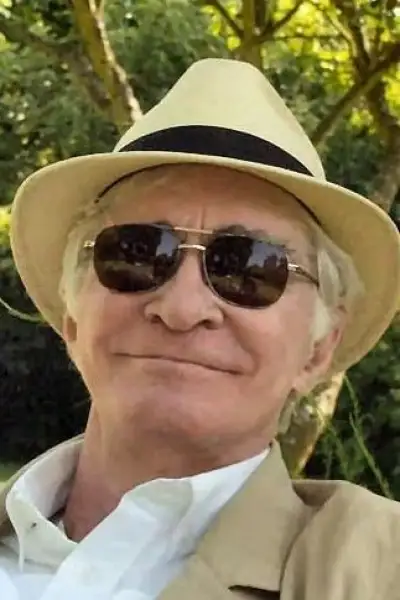 Michael Norell
actor, script and continuity department, writer
Michael Norell was born on Oct 04, 1937 in USA. Michael Norell's big-screen debut came with Emergency! - Season 2 directed by Georg Fenady in 1972, strarring Captain Hank Stanley. Michael Norell is known for Emergency! directed by Georg Fenady, Randolph Mantooth stars as Paramedic John Gage and Kevin Tighe as Paramedic Roy DeSoto. Michael Norell has got 2 awards and 3 nominations so far. The most recent award Michael Norell achieved is Christopher Awards. The upcoming new movie Michael Norell plays is Doomsday Rock which will be released on Aug 24, 1997.
Michael Norell was born in Wallace, Idaho but his family moved around as his father was a career Army man who reached the rank of Brigadier General. He spent a good deal of his youth in Arlington, Virginia, then the family went overseas to Tokyo, Japan while his father was stationed in Korea during the war there. Returning to the States he attended his junior year of high school in Carlisle, Pennsylvania, then finished up at Falls Church High School (Falls Church, Virginia), where he acted in several school plays.
Birthday

Oct 04, 1937

Place of Birth

Wallace, Idaho, USA

Also known

Michael Alden Norell
Known For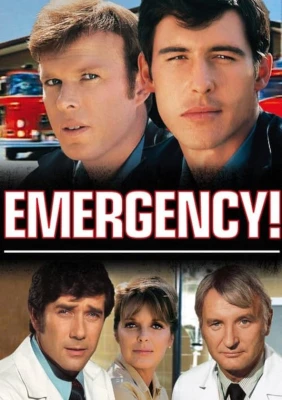 TV
Emergency!
19727.9
Awards
2 wins & 3 nominations
Christopher Awards
1991
Unknown
Winner
- Christopher Award
Writers Guild of America, USA
1997

4.3

1993

4.3

1992

5.7

1992

6.6

1990

7.0

1989

5.0

1982

6.7

1976

writer, actor

as Captain Hank Stanley

7.9

1975

writer, actor

as Captain Hank Stanley

7.9

1974

writer, actor

as Captain Hank Stanley

7.9

1973

writer, actor

as Captain Hank Stanley

7.9

1972

writer, actor

as Captain Hank Stanley

7.9

1972

writer, actor

as Captain Hank Stanley

7.9